Chakras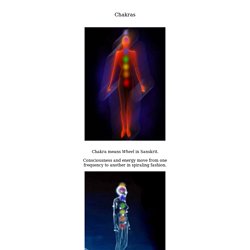 Chakras
post written by: Marc Chernoff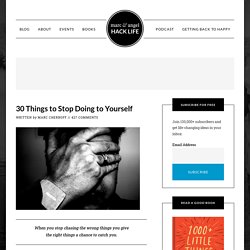 MEDITATION RELAXING HEALING MUSIC
Mooladhara Chakra (1 of 5)
Sound and the ChakrasBy Jonathan Goldman
Sound and the Chakras" - healingsounds.com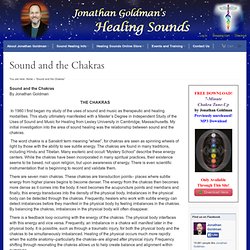 Kitaro-KOI
Brian Eno - Neroli
Mike Oldfield - Tubular Bells (Parts 1 and 2) (2003 Version)
The Songs Of Distant Earth
Robert Gass & On Wings Of Song - Beyond The Beyond
Lady Of The Flowing Waters - Robert Gass
Ancient Mother
Gerald Jay Markoe - Mindulness - Zen Meditations
Erik Berglund - Lotus Reflextion (Harpa Para Bebês)
Ani Williams - Songaia Sound Productions
HEALING FREQUENC FOR AURA - BRAIN - CHACRA
Jonathan Goldman ~ Throat Chakra~ Egyptian Blue
THIRD EYE CHAKRA CHANT BY JONATHAN GOLDMAN
Jonathan Goldman Chakra Chants - Solar Fires (Solar Plexus)
Jonathan Goldman Chakra Chants 2- Celestial Visions (3rdeye)
Jonathan Goldman - Dreamtime {Aboriginal Symbols And Meanings}
Jonathan Goldman ~ Crown Chakra ~Diamond Light
Jonathan Goldman ~Root Chakra~ Ruby Resonance
Jonathan Goldman Chakra Chants - Primal Ground (Root)
Chakra Toning with Jonathan Goldman - KG Stiles, Host
OSHO - sounds for the 7 chakras - Navel Chakra
r/meditation
r/yoga
The Eye of Revelation by Peter Kelder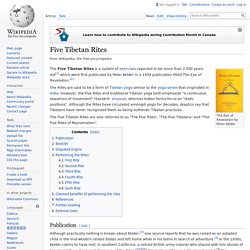 Alpha Waves
Chakra Balancing Meditation music Very Intense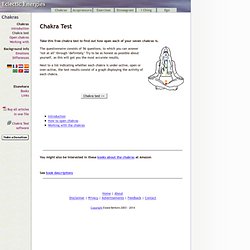 Take this free chakra test to find out how open each of your seven chakras is.
Chakras | Could Blocked Chakras Be Wreaking Havoc In Your Life?
Chakra - Committed to open-minded, inclusive and compassionate Krishna Conscious News, Views and Discussions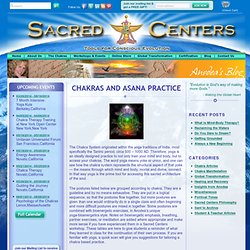 The Chakra System originated within the yoga traditions of India, most specifically the Tantric period, circa 500 – 1000 AD.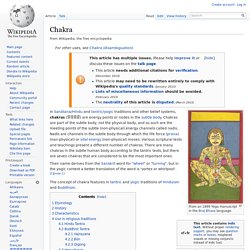 From a 1899 Yoga manuscript in the Braj Bhasa language. Their name derives from the Sanskrit word for "wheel" or "turning", but in yogic context a better translation of the word is 'vortex or whirlpool'.[1][note 1]