Food & Drink
Little bit of a mouthful there.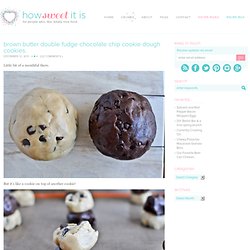 Brown Butter Double Fudge Chocolate Chip Cookie Dough Cookies
Grilled Smore Brownie
I've tried lots of brownie recipes: Boxes, scratch, frosted, plain, nuts, chips, fudge … Each of them has something to like, but depending on my mood I might want a change of pace. Not any more. My wife found this recipe, and it's perfect.
How To Make Perfect Brownies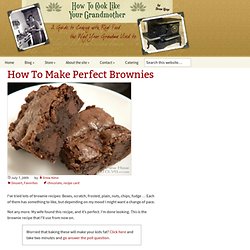 Let's Go Pocoyo ! -Giving Loula a Bath (S01E19)
This is my version of Italian Fried Chicken.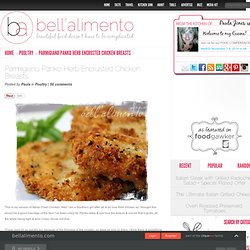 Parmigiano Panko Herb Encrusted Chicken Breasts
Oh dear. I never should have done this. This may be one of my biggest mistakes all year.
Avocado Fries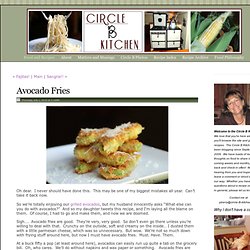 Boy-Approved Spiked Pasta (Spaghetti with Vodka Cream Sauce)
My boyfriend P has a busy, active job and is often too busy to eat a big lunch, if any lunch at all.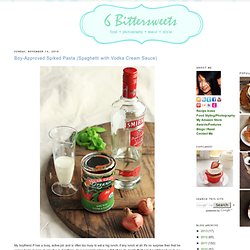 By bellalimento |
10 Tasty Mug Cakes That You Can Make in Just Minutes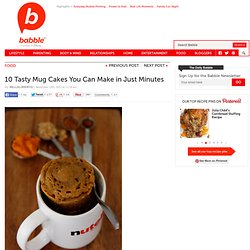 Apple Pies & Jo In the Kitchen
I know, I've made a few pies lately.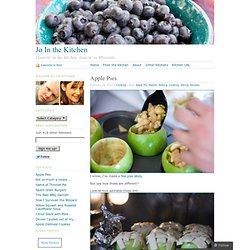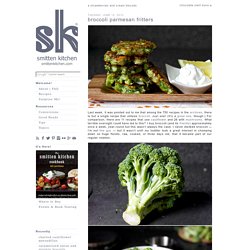 broccoli parmesan fritters
Last week, it was pointed out to me that among the 750 recipes in the archives, there is but a single recipe that utilizes broccoli. Just one! (It's a great one, though.)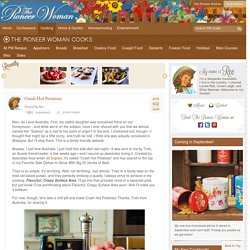 Crash Hot Potatoes | The Pioneer Woman Cooks
Man, do I love Australia. First, my oldest daughter was conceived there on our honeymoon…and while we're on the subject, have I ever shared with you that we almost named her "Sydney" as a nod to her point of origin? In the end, I chickened out, though—I thought that might be a little corny, and truth be told, I think she was actually conceived in Brisbane.
How to Make Cake Pops: 15 steps (with pictures)
Edit Article Edited by Cgabiyoyo, Girly99, Nicole Marie, Flickety and 62 others Cupcakes might be delicious;but cake pops are delicious and a lot more fun!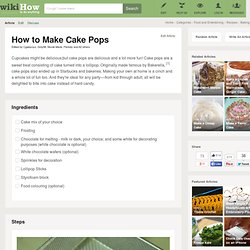 rudolph cake pops - Lisa Storms
I've been wanting to try Bakerella's cake pops that I am seeing everywhere and thought adding some to teacher gifts would be a good excuse!
Chocolate-Stuffed Red Velvet Cupcakes
This time I decided to make it with those mini fruit flavored marshmallows. I had to sort them by colour first.
How to Make Marshmallow Fondant - Clockwork Lemon
There's something to be said for a cake that you can whip up at 9 o'clock on a Friday night, after a serious doozy of a week, when you need some baking therapy that requires little to no brain power.
Moist Chocolate Cake
Lemon-Blueberry Yogurt Loaf Zingy Lemon-Blueberry Yogurt Loaf made with freshly squeezed lemon juice, lemon zest, yogurt and plump blueberries is lightly brushed with a lemon syrup then drizzled with a lemon glaze. Bursting with lemony flavor and fresh blueberries, this melt in your mouth will leave you begging for more.
Lemon-Blueberry Yogurt Loaf
Food Pyramid Submissions (Raw Image)
Spring Flower Lollipops
Braided Spaghetti Bread & The official blog of Americas favorite frozen dough
Dinner time | Awesome Humor
Cinnamon Roll Pancakes | RecipeGirl.com
The Infamous Jacques Torres Chocolate Chip Cookies
- StumbleUpon