Baby
Includes photographer time, talent and equipment only. Please visit our "When to Book" and "FAQ" pages for more info. Prices valid until MaY 1, 2013. For a detailed price menu, please send a session inquiry form from our Contact page. MATERNITY | $125 plus tax Book before your 6th month to complete your session around 32 weeks. Your session may include immediate family, if you wish.
Studio Ainsley | Houston Newborn Maternity Photography - Rates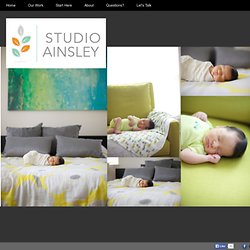 diapers
Dandelion Blowing in the Wind Wall Decal Sticker Graphic
NoJo Plum Dandy 6 Piece Set, Plum/Purple: Baby
Purple and Black Kaylee Girls Boutique Baby Bedding - 9 pc Crib Set only $229.99
glamorous baby nursery purple grey gray » theLENNOXX
Photo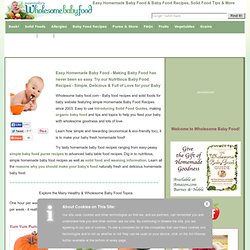 Wholesome Homemade Baby Food Recipes, Make your baby healthy homemade baby food with our easy baby food recipes, solid food tips, baby nutrition & more!
Wholesome baby food.com - A baby food recipes and solid foods for baby website featuring fresh, fast and simple Homemade Baby Food Recipes since 2003. Easy to use Introducing Solid Food Guides , making organic baby food and tips and topics to help you feed your baby with wholesome goodness and lots of love. Learn how easy and rewarding (economical & eco-friendly too) it is to make your baby fresh homemade food! Try tasty homemade baby food recipes ranging from easy-peasy simple baby food puree recipes to advanced baby table food recipes. Dig in to nutritious, simple homemade baby food recipes as well as solid food and weaning information .
Chinese Birth Calendar - Predict Your Babies Gender
New Baby Checklist - Essential newborn shopping list
Home Baby Checklist Newborn baby shopping list - things you need to buy for your new baby What are the essential items I need to buy for my new baby? ...and why?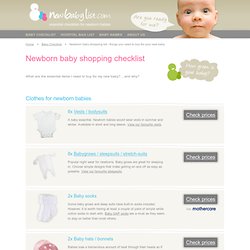 Nursery Ideas and Pictures - Nursery Decorating Ideas Photos - Designer Nursery Ideas - Nursery Decor
a complete list of essentials | The Baby Registry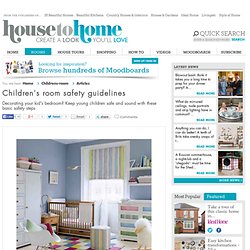 Children's safety guidelines | Children's safety | Decorating advice
Decorating your kid's bedroom? Keep young children safe and sound with these basic safety steps Follow our safety guidelines to make sure your kids are safe and sound
Projects | Project Nursery - Part 4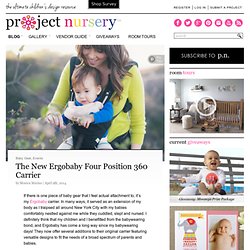 We shared a sneak peek of the new Oliver B City of Dreams Collection designed by Elina Furman, of A-List Mom , a little while back. Well, the entire gorgeous collection was released last week. The limited edition 3-piece crib bedding sets (including Oliver B's ventilated slat bumper) feature sophisticated color palettes inspired by worldly destinations like Paris, New York, Hong Kong and Rome. As you might guess, we love the idea of publishers collaborating in the world of baby design. Congratulations, Elina! My name is Michelle, and I am a baby book addict.
Blog | Project Nursery - Part 2