Favorite Authors
Author has written 5 stories for Harry Potter.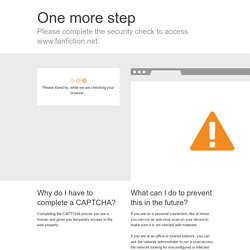 Emma Lipardi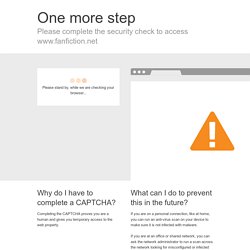 Author Note: Hi! I'm Emma and I'm taking over this story. This is an original chapter, so not much to see really, if you've already read it.
An Aunt's Love Chapter 1: Home Again, a harry potter fanfic
Hmmm... Let's see... Where to begin... I have a lovely Yahoo Group where we discuss my stories, but also give recommendations.
SensiblyTainted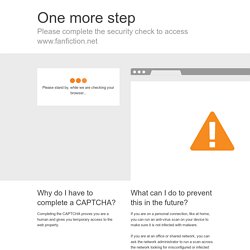 Author has written 77 stories for Harry Potter, Twilight, and Dark-Hunter series. Name: Is Debs And Welcome To My Profile page :) Age - 25 Favourite Books - Twilight, Harry Potter, Three Of Dan Brown's Books, Angel's & Demons, Da Vinci Code and also The Lost Symbol. Then There's Steven King His Books Are Brilliant. Favourite Films - Twilight(Including New Moon eclipse n breaking dawn ;), Harry Potter, Die Hard 4, Angels & Demons, Da Vinci Code, The Day After Tomorrow, The Bourne Films, The Matrix Films & Lord Of The Rings Films.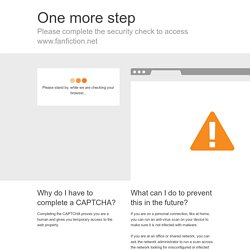 DebsTheSlytherinSnapefan
Broken Mind, Fractured Soul Chapter 1: Prologue, a harry potter fanfic
Becoming Chapter 1: Possessed, a harry potter fanfic
A/N: This story is going to be dark, but I hope not overly so. It will eventually be slash. If any of these things upset you, then leave now. Otherwise, I really look forward to what you think of my new story. It starts after the attack on the Department of Mysteries and Sirius' death.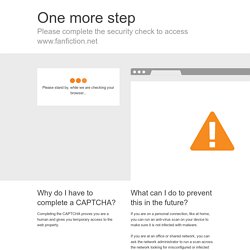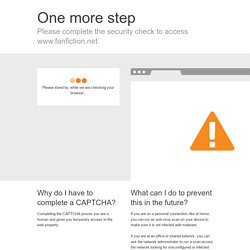 This is an AU crossover involving Harry Potter/ Gundam Wing. The first bit of the story has a Gundam Wing setting, but will mainly deal with the Harry Potter Universe.
Tell Me The Reason Why Chapter 1: Tell Me Why, a Harry Potter and Gundam Wing/AC crossover fanfic
Author has written 74 stories for Harry Potter, Star Wars, Dragonriders of Pern series, Mythology, Greek Mythology, Young Riders, and Once Upon a Time. My mother has passed away, however, I am now back to updating most of my stories. Hi, I've finally gotten around to writing this profile, I was busy writing about Harry Potter and Severus, who lead much more interesting lives than I do. I work for Barnes and Noble (wonderful company, i still have a job in this recession), I'm also a former English teacher and a preschool teacher too with a very large family.
Snapegirlkmf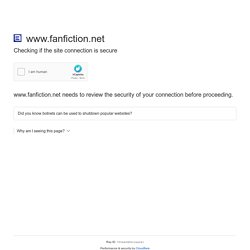 Mione5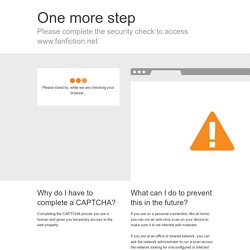 Author has written 16 stories for Harry Potter. 11th August 2012 Hello All, As promised I am still working my way slowly through my remaining stories.