Transfert de fichiers
Why do I need this? Most email clients cap attachment sizes, sometimes as low as 5 MB. Even if yours doesn't, the person you are sending to may do, so your attachments might not get received.
FileBuck.it - Quelques explications
Over 1000 businesses and 20 000 people use Filemail every day to send and receive large files. Why do these people prefer Filemail? - Probably because we focus on one thing - sending files from point A to point B - and we're pretty damn good at it.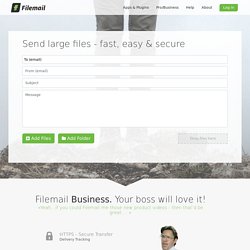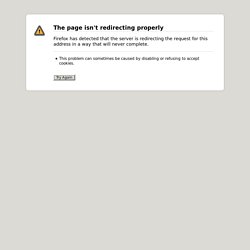 Uploading large files has never been easier! Upload files to store them online for instant access and sharing. GigaSize.com allows you to upload large files in just one click.