A Level Physics
Keplers Second Law Interactive
List of paradoxes
This is a list of paradoxes, grouped thematically. The grouping is approximate, as paradoxes may fit into more than one category.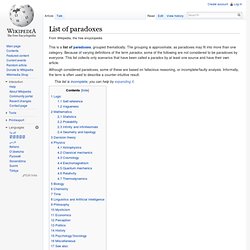 schoolphysics ::Welcome::
Daniel McClelland Presentations
We have been increasingly using Flash animations for illustrating Physics content. This page provides access to those animations which may be of general interest.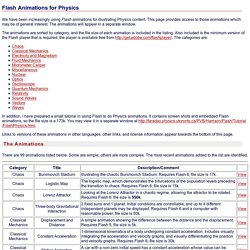 Physics 1 for OCR Cambridge OCR Advanced Sciences: Amazon.co.uk: David Sang, Gurinder Chadha
Biscuit Tin Alarm Project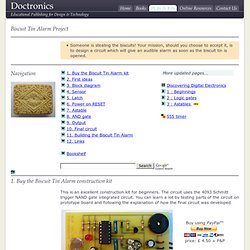 Biscuit Tin Alarm#PCB#PCB#PCB#PCB#PCB#PCB#PCB#PCB#PCB#PCB#PCB#PCB#PCB#PCB#PCB#PCB#PCB#PCB#PCB#PCB#PCB
Flashing LED unit - Electronic Circuits and Diagram-Electronics Projects and Design
Description. The circuit given here is designed as an LED flasher which produces a rotating effect when the LEDs are arranged properly.
By simple, I mean that these circuits only flash one or two LEDs.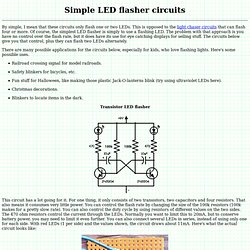 Simple LED flasher circuits
Breadboard
The electronic color code is used to indicate the values or ratings of electronic components, very commonly for resistors, but also for capacitors, inductors, and others.
Electronic color code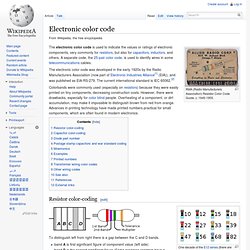 Colour coding of resistors
G482 Module 1 Checklist and G482 Module 1 Keywords This first module covers the essentials of electric current – the flow of charged particles (electrons in metals and ions in liquids).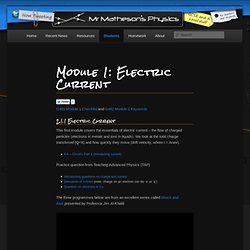 Module 1: Electric Current | Mr Matheson's Physics
Revision World | A LEVEL | Physics
This site uses cookies to store information on your computer.