Photography & Manipulation
Haunting, black-and-white self-portraits by young Hungarian artist mesmerize Flickr fans
by Dan Havlik posted Tuesday, February 26, 2013 at 6:36 PM EST Noell S.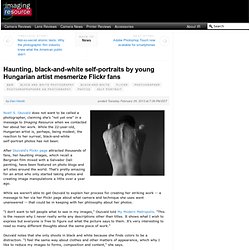 New Surreal Portraits from Oleg Oprisco
Stunning Portraits of Siamese Fighting Fish by Visarute Angkatavanich
musingrelics » enter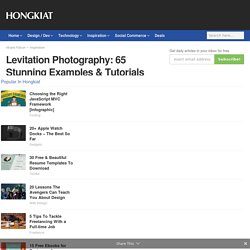 Many says floating in the air, or so called levitation is impossible. Well, in fact everything is possible, all you need to do is believe yourself, seriously, believe that you can achieve it! And uh, believe that the Photoshop can help you achieve it.
Felix Salazar
Pipo Photography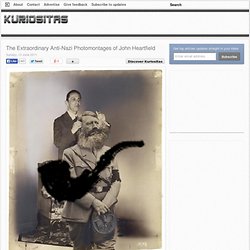 How the photomontage art of John Heartfield, a contemporary and friend of Brecht, warned the world of the rise of Nazism. In the 1930s the Nazis were gaining ground in Europe.
Photomontages of John Heartfield