Photography & Manipulation
Photoshop? NO. These Are Real Animals | fosgrafi
Haunting, black-and-white self-portraits by young Hungarian artist mesmerize Flickr fans
by Dan Havlik posted Tuesday, February 26, 2013 at 6:36 PM EST Noell S.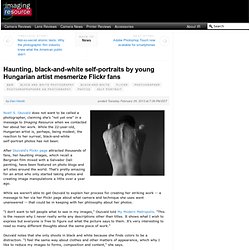 New Surreal Portraits from Oleg Oprisco
Stunning Portraits of Siamese Fighting Fish by Visarute Angkatavanich
musingrelics » enter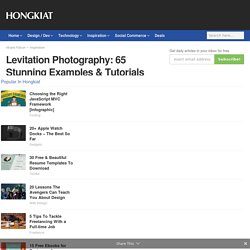 Many says floating in the air, or so called levitation is impossible. Well, in fact everything is possible, all you need to do is believe yourself, seriously, believe that you can achieve it! And uh, believe that the Photoshop can help you achieve it.
Felix Salazar
Pipo Photography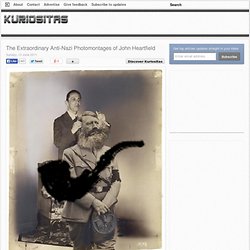 How the photomontage art of John Heartfield, a contemporary and friend of Brecht, warned the world of the rise of Nazism. In the 1930s the Nazis were gaining ground in Europe. Many chose to ignore or had a laissez faire attitude to the National Socialist policy of expansionism, known as Lebensraum or the threat of war that Germany now posed to the world. John Heartfield (above, doing Hitler's hair), a German citizen born Helmut Herzfeld, was one who chose to criticize the regime through art. He produced a remarkable series of photomongages (decades before Photoshop it should be noted), the audacity of which can still astonish today. Blood and Iron
Photomontages of John Heartfield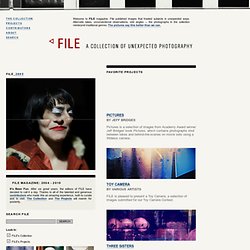 Missing Persons. Every once in a while, due to the vagaries of Gmail or our own sheer incompetence (usually the latter), we lose track of the artist behind a photo that we want to publish. Fortunately, this is a rare occurance, but we still have a few lonely strays that we would like like to match up with their owners. Check out our "Anonymous" contributions and help us give the photographers the credit they deserve. Let us know if you figure one out, and if you are right, we will give you an exciting prize.