Corporate Identity
robinhaislett's Likes | StumbleUpon.com
Show Us Your Business Card
Design Some Awesome Business Cards This Weekend
Whichever business you're in, and especially for anyone in the field of design, such as web designers, a business card can be as important as your website identity.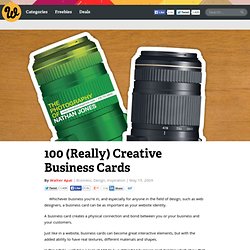 Nob Hill Bar & Grill Letterhead
MiniCards: event cards, name cards, mini business cards, swing tags, gift tags, save the dates, promotional cards and cards to show off your photography or design... MiniCards might be little, but they do pack a mighty punch!
MiniCards | Design Customized Mini Business Cards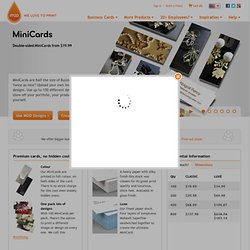 Business Cards - Full Color Printing - Digital Printing Company | Vistaprint
The Internet is an incredibly powerful tool for the modern business owner.
40 Professional Examples of Letterhead and Print Work
Cooler Business Cards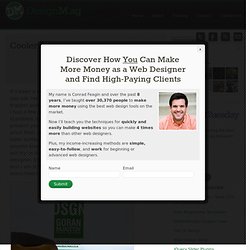 It's been a long time since I touched on this subject, but if you ask me it's long overdue. Cool Business Cards is still my biggest post to date… it was the real debut for Inspiredology. I had a few days of 12000+ visitors because of this site, being stumbled, dugg, and etc… So thank you for that… and now I present you with the second edition.
30 Clever Business Cards with Unique Shapes and Materials