Cookies
Get flash to fully experience Pearltrees
Continued from above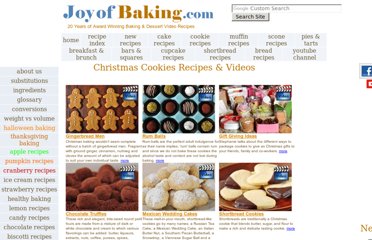 Candy Bar Cookies?
Don't miss out on any recipes + extra recipes! Sign up for my weekly e-newsletter. Simply click here to subscribe.
I saw a picture of these the other day on Allrecipes.com and thought it was such a cute idea, I had to try it.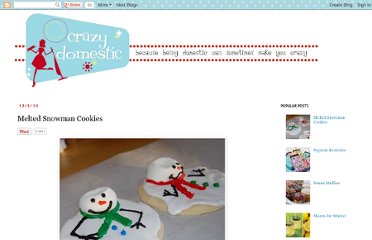 Thin Mints are the Girl Scouts' best selling cookies – although Samoas , Do-si-dos and Tagalongs have their fans, too – when they have their annual cookie sale. Even though they're a wonderfully tasty combination of mint, chocolate and crispiness, there are a couple of good reasons not to buy them no matter how tempting they seem.
Yeah, that's right. I made homemade Samoas. OK, so these are a bit more time-consuming to make than your average cookies (there are a few assembly-related steps), but they are so worth it.
Last week I found myself with an excuse to bake something sweet for work.
This week has been my first week working from home, so I have been trying to adjust to a new routine.
Pumpkin is a wonderful vegetable that is too often limited to the fall months. With the advent of commercial canning, home cooks everywhere can enjoy the wonders of pumpkin-y baked goods any month of the year.