Cookies
Love brownies.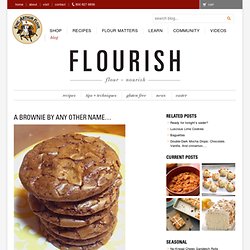 By Lauren Zembron, on July 20th, 2012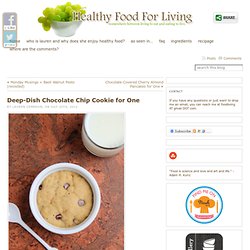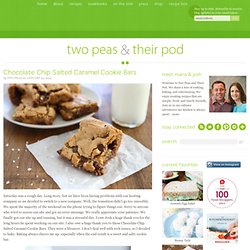 Chocolate Chip Salted Caramel Cookie Bars
I love recipes that make me feel like I can get away with eating something sweet first thing in the morning. These banana bread cookies do the trick!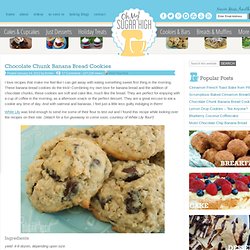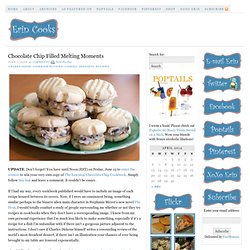 Chocolate Chip Filled Melting Moments
UPDATE: Don't forget!
Lemon melting moments « Itty Bitty Kitchen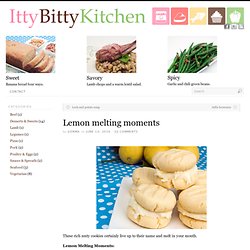 These rich zesty cookies certainly live up to their name and melt in your mouth.
I love oatmeal cookies and I think they're perfect for the holiday season. They're very versatile; you can add almost any combination of things to them. I decided that toffee and white chocolate chips pair together really well, so I thought, why not throw them into some oatmeal cookies?
Toffee White Chocolate Chip Oatmeal Cookies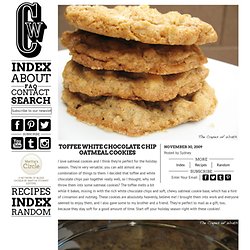 Peanut Butter Chocolate Chip Cookies
Reese's Pieces Chocolate Peanut Butter Cookies — Kohler Created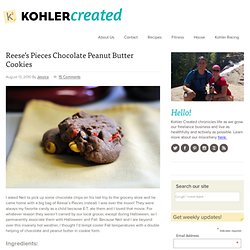 I asked Neil to pick up some chocolate chips on his last trip to the grocery store and he came home with a big bag of Reese's Pieces instead. I was over the moon!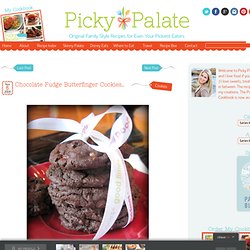 Good Thursday morning!
Chocolate Fudge Butterfinger Cookies…
Oatmeal Cranberry Chocolate Chip Cookies
Yeah, that's right. I made homemade Samoas. OK, so these are a bit more time-consuming to make than your average cookies (there are a few assembly-related steps), but they are so worth it.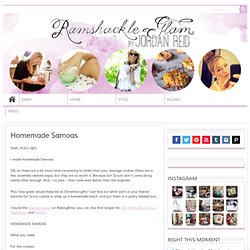 Leave it to the New York Times.
The Most Popular Cookie Recipe On The Internet | Chew On That
Dear ErinCooks: I have a chocolate chip cookie conundrum: try as I might I can't get my cookies to the consistency I like.
Thick and Chewy Chocolate Chip Cookies
I am so in love with these darn chocolate lava cookies! What is it about a warm, gooey chocolate chip cookie stuffed with decadent, rich, melted chocolate that makes it so irresistible??
Now, I have a chocolate chip cookie recipe that I swear by.
Guys, I don't want to shatter any illusions you may have of me or anything, but I'm so totally lame. I mean, for real. You have no idea the pressure I feel when someone that is not my close family comes over for dinner. I make a living sharing food on the internet.
Browned Butter Oatmeal Cookie Cups