Genius
- StumbleUpon
This incomplete list is not intended to be exhaustive.
List of common misconceptions - Wikipedia, the free encyclopedia - StumbleUpon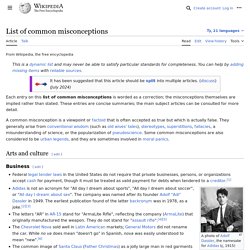 Simple but brilliant ideas | blabwise - StumbleUpon
Can Photos Save A Vanishing Culture? : The Picture Show : NPR
Taylor Weidman thinks so. At the foot of the Himalayas is a region of Nepal that has been virtually untouched by modern times.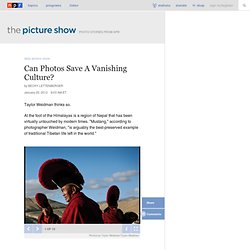 A very cool compilation of chemistry experiments - The Feed Blog - CBS News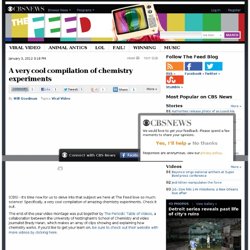 (CBS) - It's time now for us to delve into that subject we here at The Feed love so much: science! Specifically, a very cool compilation of amazing chemistry experiments.
- StumbleUpon
What were you raised by wolves? - StumbleUpon
Peter Callesen - StumbleUpon
Steve Jobs Homage Ads | Ads of the World™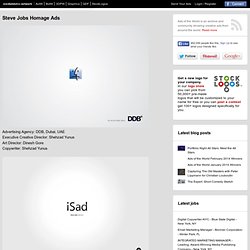 Advertising Agency: DDB, Dubai, UAE Executive Creative Director: Shehzad Yunus Art Director: Dinesh Gore Copywriter: Shehzad Yunus
A taxi driver's ultimate revenge on customer through Facebook - StumbleUpon
Don't Put Your Life On Hold... - Global One TV - StumbleUpon
Seven Deadly Sins Combo Chart / cSlacker - StumbleUpon
You don't find many designers working in the funeral business thinking about more creative ways for you to leave this world (and maybe they should be).
This Awesome Urn Will Turn You into a Tree After You Die | Design for Good | Big Think - StumbleUpon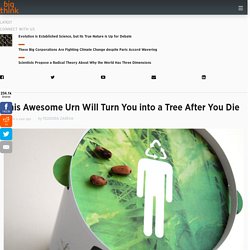 Why Didn't I Think Of This? - StumbleUpon