Genius
This incomplete list is not intended to be exhaustive.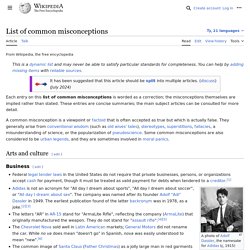 Can Photos Save A Vanishing Culture? : The Picture Show : NPR
Taylor Weidman thinks so. At the foot of the Himalayas is a region of Nepal that has been virtually untouched by modern times.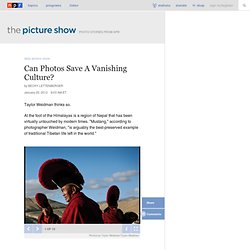 A very cool compilation of chemistry experiments - The Feed Blog - CBS News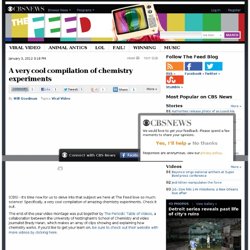 (CBS) - It's time now for us to delve into that subject we here at The Feed love so much: science! Specifically, a very cool compilation of amazing chemistry experiments.
Steve Jobs Homage Ads | Ads of the World™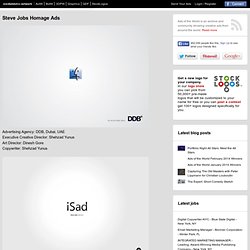 Advertising Agency: DDB, Dubai, UAE Executive Creative Director: Shehzad Yunus Art Director: Dinesh Gore Copywriter: Shehzad Yunus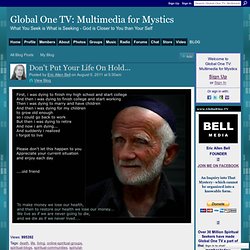 Why I Criticize Religion - Sam Harris
Seven Deadly Sins Combo Chart / cSlacker - StumbleUpon
You don't find many designers working in the funeral business thinking about more creative ways for you to leave this world (and maybe they should be).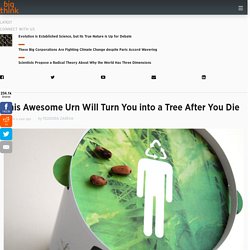 Today I learned, there's a way you can tweak a LCD monitor in such a way where no one can see what's on it, unless you wear those special, home made, magic glasses!
Why Didn't I Think Of This? - StumbleUpon