Diagrams & charts tools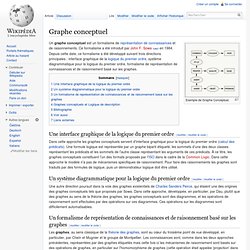 Graphe conceptuel
Un article de Wikipédia, l'encyclopédie libre.
Resources Stephen Davies, Javier Velez-Morales & Roger King.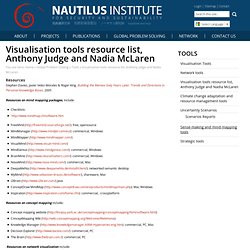 Category:Diagrams
How to choose the good chart ? - Information Management - Thoughts & Tools
The next time you face this question, the following chart can help you find your way. It shows the logical steps to find an appropriate chart.