Alternative Controllers
Hardware
Win a Reactable Live! With the Reactable Challenge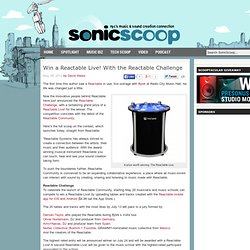 The first time this author saw a Reactable in use, live onstage with Bjork at Radio City Music Hall, his life was changed just a little.
What is Kapture Pad?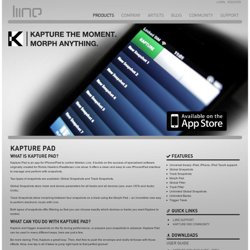 Kapture Pad – Liine
Sound Sparks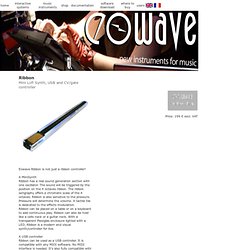 instruments
Eowave Ribbon is not just a ribbon controller! A MiniSynth Ribbon has a real sound generation section with one oscillator.
MIDI Solutions Pedal Controller; Continuous MIDI Data Generator
MIDI Solutions Pedal Controller The Pedal Controller accepts an expression pedal (such as the Yamaha FC7 or Roland EV-5 or any potentiometer connected to a 1/4" stereo phone plug) as an input and generates continuous MIDI data based on its position.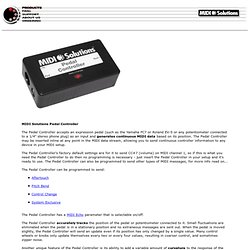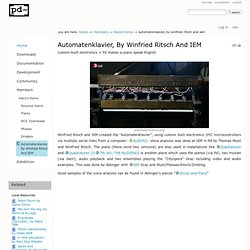 Automatenklavier, by Winfried Ritsch and IEM — PD Community Site
Document Actions custom-built electronics + Pd makes a piano speak English automatenklaiver.png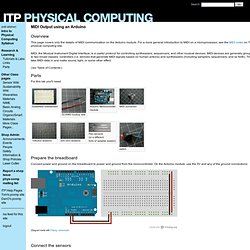 Overview
2009 Sep, The Sound of Kiss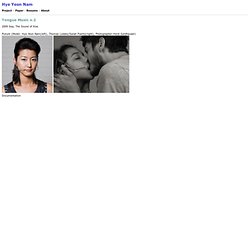 Hye Yeon Nam
WiiToMidi‬‏
GlovePIE ™ - Programmable Input Emulator