Giulia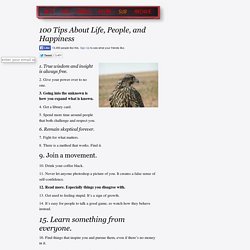 1. True wisdom and insight is always free. 2.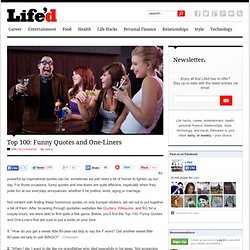 As powerful as inspirational quotes can be, sometimes we just need a bit of humor to lighten up our day. For those occasions, funny quotes and one-liners are quite effective, especially when they poke fun at our everyday annoyances, whether it be politics, work, aging or marriage.
English 50 – Intro to Creative Writing: Exercises for Story Writers More Exercises: Write the first 250 words of a short story, but write them in ONE SENTENCE.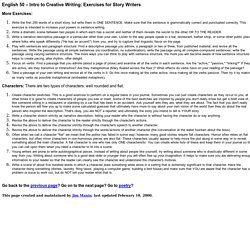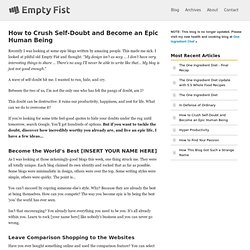 Recently I was looking at some epic blogs written by amazing people.
Sometimes All You Need Is A Little Inspiration to Keep Rolling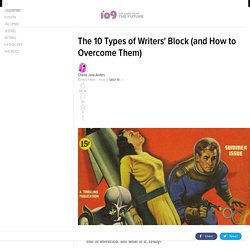 SExpand Writer's Block.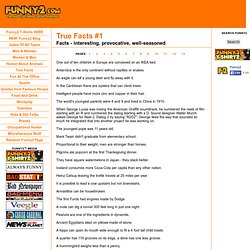 Facts - interesting, provocative, well-seasoned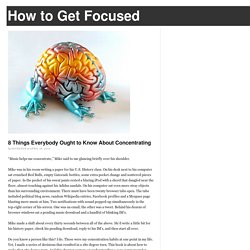 "Music helps me concentrate," Mike said to me glancing briefly over his shoulder. Mike was in his room writing a paper for his U.S. History class. On his desk next to his computer sat crunched Red Bulls, empty Gatorade bottles, some extra pocket change and scattered pieces of paper.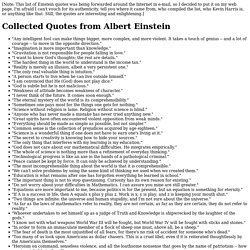 [Note: This list of Einstein quotes was being forwarded around the Internet in e-mail, so I decided to put it on my web page. I'm afraid I can't vouch for its authenticity, tell you where it came from, who compiled the list, who Kevin Harris is, or anything like that.