Baking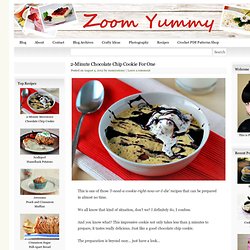 This is one of those 'I-need-a-cookie-right-now-or-I-die' recipes that can be prepared in almost no time. We all know that kind of situation, don't we? I definitely do, I confess.
Donut Bai! Raynifly « Love, Licks, and Pensiveness
Peter Reinhart's Weblog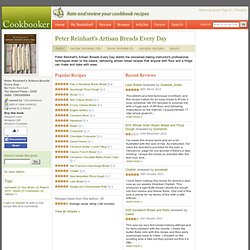 Recipe Reviews from Peter Reinhart's Artisan Breads Every Day at Cookbooker.com
Peter Reinhart's Artisan Breads Every Day distills the renowned baking instructor's professional techniques down to the basics, delivering artisan bread recipes that anyone with flour and a fridge can make and bake with ease.
World's Best Flax Seed Bread Recipe
Why Should You Eat Flaxseed?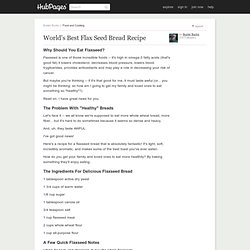 Best No Knead Bread recipe
No Knead bread step by step
Artisan Bread in Five Minutes a Day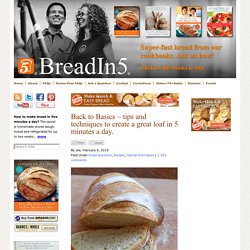 Some people get excited by a football game or a new pair of shoes, but for me it is finding fresh cake yeast at my local grocery store. I haven't played with fresh yeast since I was in culinary school many years ago.
Lovin' From the Oven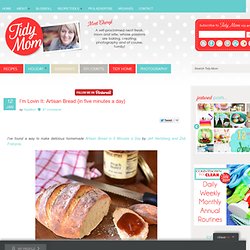 Artisan Bread in Five Minutes a Day
I've found a way to make delicious homemade Artisan Bread in 5 Minutes a Day by Jeff Hertzberg and Zoë François .
I must begin by saying where the recipe originated, if in fact it originated anywhere...really.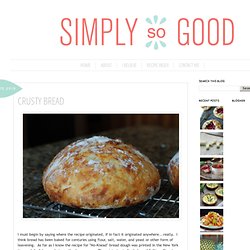 Now I don't want to over sell this, so I'm going to be conservative and simply say, that these are... The Best Brownies In The WORLD.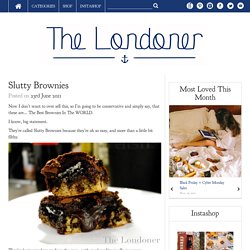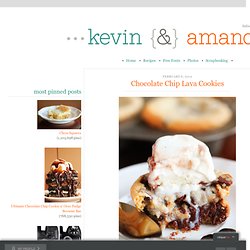 I am so in love with these darn chocolate lava cookies! What is it about a warm, gooey chocolate chip cookie stuffed with decadent, rich, melted chocolate that makes it so irresistible?? Especially when topped with vanilla ice cream.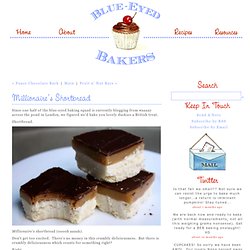 Since one half of the blue-eyed baking squad is currently blogging from waaaay across the pond in London, we figured we'd bake you lovely duckies a British treat.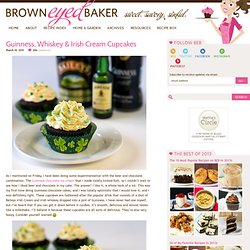 As I mentioned on Friday, I have been doing some experimentation with the beer and chocolate combination. The Guinness-chocolate ice cream that I made totally kicked butt, so I couldn't wait to see how I liked beer and chocolate in my cake.
In large nonreactive mixing bowl, whisk together egg yolks and sugar.
Chocolate Guinness Goodness Recipe at Epicurious
For some reason, I was craving this on Saturday. Nothing else would do. All I wanted was a warm, gooey, chocolate chip cookie, straight out of an iron skillet.
The average person gains up to 10 lb. between Halloween and New Years. Who can pass up desserts all season long? Here's a guilt-free recipe for apple pie–in an apple!
Now, I have a chocolate chip cookie recipe that I swear by.