Computer Programming Resources
Git for Beginners (and DropBox Users) | Build. Break. Build.
The Programming Historian 2
Ruby on Rails
Hackety Hack!
Tynker
SQLZOO
Parallax Scrolling Tutorial
Pellentesque habitant morbi tristique senectus et netus et malesuada fames ac turpis egestas.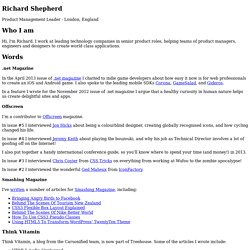 GCSE Computing Python Programming Resources
Code Avengers - fun effective beginner web app courses for HTML5, CSS3 and JavaScript
Learn CSS Layout
Learn Code The Hard Way -- Books And Courses To Learn To Code
Kidsruby.com
iwanttolearnruby
RubyMonk - Interactive ruby tutorials to learn Ruby
r twotorials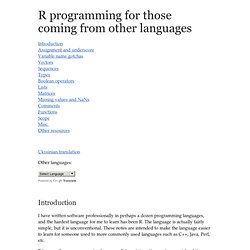 The R programming language for programmers coming from other programming languages
IntroductionAssignment and underscoreVariable name gotchasVectorsSequencesTypesBoolean operatorsListsMatricesMissing values and NaNsCommentsFunctionsScopeMisc.Other resources Ukrainian translation Other languages: Powered by Translate Introduction
A few things to remember while coding in Python.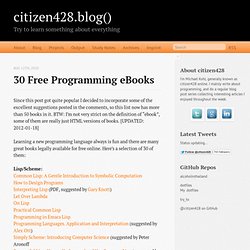 30 free programming eBooks - citizen428.blog()
Since this post got quite popular I decided to incorporate some of the excellent suggestions posted in the comments, so this list now has more than 50 books in it. BTW: I'm not very strict on the definition of "ebook", some of them are really just HTML versions of books.
Terminology, Syntax, & Introduction - A Beginners Guide to HTML & CSS
Instant Documentation Search
Git Immersion - Brought to you by EdgeCase
Greenfoot
Coderbyte
Learn Code The Hard Way -- Books And Courses To Learn To Code
Learn Code The Hard Way -- Books And Courses To Learn To Code
Learn by Doing
iPad and iPhone Application Development (HD) - Download free content from Stanford on iTunes
Description Updated for iOS 5. Tools and APIs required to build applications for the iPhone and iPad platform using the iOS SDK. User interface designs for mobile devices and unique user interactions using multi-touch technologies. Object-oriented design using model-view-controller paradigm, memory management, Objective-C programming language.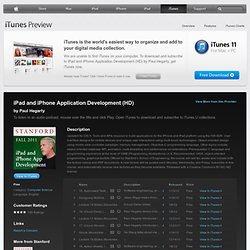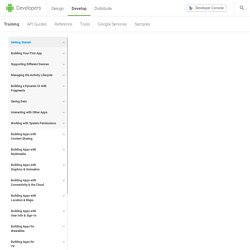 Orientation to Android Training
Welcome to Training for Android developers.
MIT App Inventor
Android App Course
Python Programming Language – Official Website
Welcome to Google's Python Class -- this is a free class for people with a little bit of programming experience who want to learn Python. The class includes written materials, lecture videos, and lots of code exercises to practice Python coding.
s Python Class - Google's Python Class - Google Code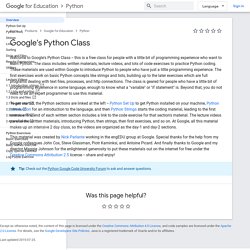 Learn Code The Hard Way -- Books And Courses To Learn To Code
Python is an easy to learn, powerful programming language. It has efficient high-level data structures and a simple but effective approach to object-oriented programming. Python's elegant syntax and dynamic typing, together with its interpreted nature, make it an ideal language for scripting and rapid application development in many areas on most platforms.
The Python Tutorial — Python v2.7.2 documentation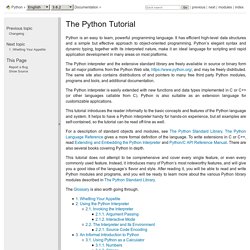 CodingBat
Online Python Tutor - Learn programming by visualizing code execution
Try Python: Interactive Python Tutorial in the Browser
Invent Your Own Computer Games with Python
The Django Book
JavaScript was formalized in the ECMAScript language standard and is primarily used as part of a web browser (client-side JavaScript).
JavaScript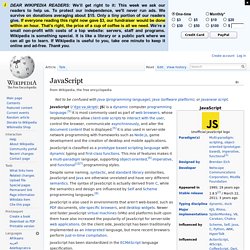 JavaScript Tutorial
Eloquent JavaScript: A Modern Introduction to Programming
Tutorials
Javascript Tutorial - Intro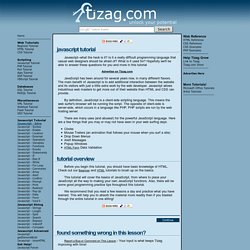 Javascript--what the heck is it? Is it a really difficult programming language that casual web designers should be afraid of? What is it used for?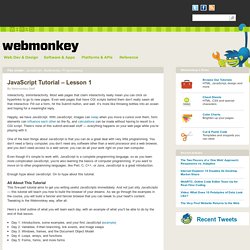 Interactivity, shminteractivity. Most web pages that claim interactivity really mean you can click on hyperlinks to go to new pages.
JavaScript Tutorial - Lesson 1
Advanced JavaScript Tutorial - Lesson 1
Hello, and welcome to the Advanced JavaScript Tutorial, where I finish off what I started in the basic JavaScript Tutorial.
D3 Tutorial
Intro Data-Driven Documents, or D3 for short, is a new visualization library to build visualizations in SVG.
D3 Tutorials — Scott Murray — alignedleft
Learn to code
Courses | LinuxChix
One of the activities of LinuxChix is to run online courses on a variety of subjects. Courses are run on the Courses mailing list; subscribe to that list to participate. New courses may also make use of our Moodle setup on http://courses.linuxchix.org/
Git
Code School - Try Git
Git is a version control system (VCS) created by Linus Torvalds, the creator of the Linux kernel. Git is known as a 'distributed" VCS, or DVCS.
Missions: Using Git: Setup Git