iPhone Coding
QR Codes for Nonprofit Organizations
Kentucky-based developer Potluck has just launched Overgram , a free version of their popular photo typography app Over . The app allows you to add text on top of your photos to create anything from holiday cards, birth announcements, congratulatory messages, motivational posters or just funny captions. In the free Overgram app there are ten fonts to choose from and you can adjust the color, size and position to achieve the exact effect you are going for.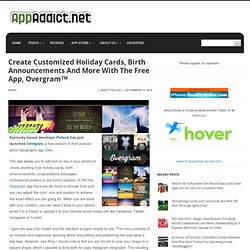 Create Customized Holiday Cards, Birth Announcements And More With The Free App, Overgram™ – AppAddict.net
GRID
Best iPhone Apps: 6 Apps for Road Trips by alizasherman
Best iPhone Apps: Top 5 Apps to Take On Your Family Road Trip by eswayne
I was on Twitter the other day when I saw Aliza Sherman tweet that she had developed a new iPhone app for little girls. Girls Can Be Anything iPhone App
Mobile App Builders/Services - Google Docs
Easy-To-Make iPhone Apps - Forbes.com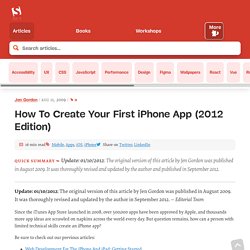 Update: 01/10/2012 : The original version of this article by Jen Gordon was published in August 2009.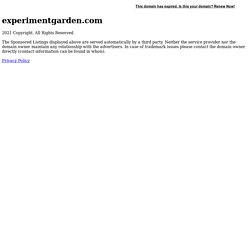 Introduction This tutorial is designed to guide you through the process of setting up a basic iPhone application. It will show you how to set up a new application with a view that appears when the application is launched.
Creating an iPhone Application - Tutorial One - Experiment Garden