Ubuntu
Get flash to fully experience Pearltrees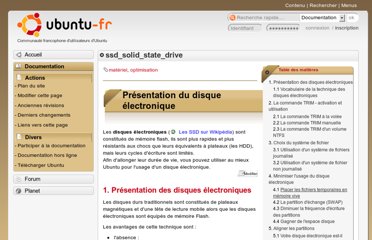 Les disques électroniques SSD sont constitués de mémoire flash, ils sont plus rapides et plus résistants mais leurs cycles d'écriture sont limités.
Me and my girlfriend are staying in a hotel here in Sha Tin, Hong Kong.
Introduction
I see this all the time at the moment.
If you are seeing messages in my system logs that state " Machine Check Event logged " this could be an indication of a hardware problem or failure.
NOTE: Post updated with corrected Compiz desktop settings. Although the previous setting worked for the cube, it caused issues with AWN's Shiny Switcher and other desktop switchers. The 4/1/1 arrangement works for everything that I've tried.
Security is relative. Will these steps make your server "secure"? It will be more secure than it was before.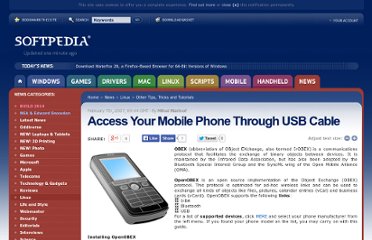 OBEX (abbreviation of OBject EXchange, also termed IrOBEX) is a communications protocol that facilitates the exchange of binary objects between devices.
This page describes how to use a cell phone and a USB cable to connect your pc to the internet.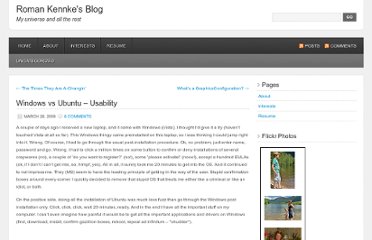 A couple of days ago I received a new laptop, and it came with Windows (Vista).