Veggies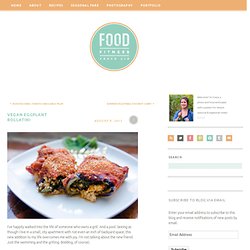 Vegan Eggplant Rollatini | Food Fitness Fresh Air
I've happily walked into the life of someone who owns a grill. And a pool.
10 tips for optimum vegetable storage
20 Savory Eggplant Recipes - Sortrachen
Eggplant is low in fat, cholesterol and sodium and contains nutrients valuable for good health.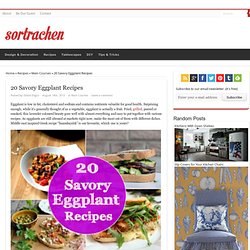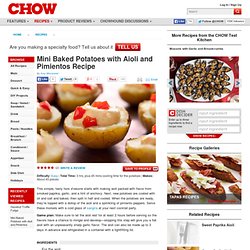 Mini Baked Potatoes with Aioli and Pimientos Recipe
Difficulty: Easy | Total Time: | Makes: About 45 pieces
I think it's safe to say that the zucchinis have won.
Zucchini Cakes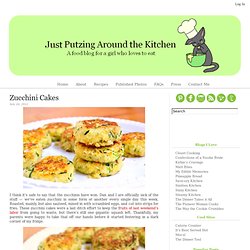 Potato and Zucchini Fritters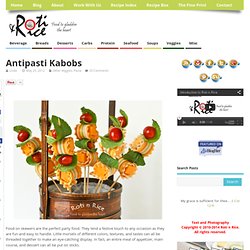 Antipasti Kabobs « Roti n Rice
316 Email Share
Pan Roasted Tandoori Potatoes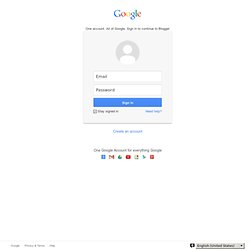 y experience with food over the last several years tells me that people love potatoes. Plain and simple, they do.
Baby Bell Peppers With Feta and Mint Recipe : Food Network Kitchens
Mary Cadogan's clever bbq recipe will impress all of your friends and family and have them coming back for more
Stuffed peppers on the barbie recipe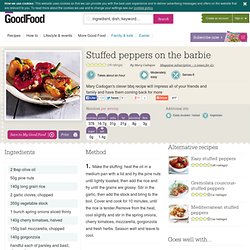 Pesto Stuffed Roast Tomatoes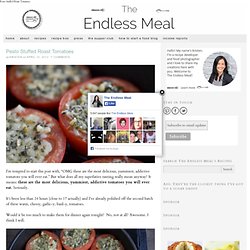 I'm tempted to start this post with, "OMG these are the most delicious, yummiest, addictive tomatoes you will ever eat."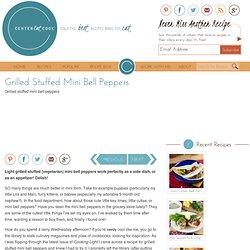 Grilled Stuffed Mini Bell Peppers
Light grilled stuffed (vegetarian) mini bell peppers work perfectly as a side dish, or as an appetizer! Delish!
Stuffed Red Peppers
Preheat oven to 350 degrees. Start by cutting the peppers in half lengthwise, leaving the stems intact, and halving them also.
(For Phase One Fridays I highlight Phase One recipes from the past that have been my personal favorites.
Recipe for World's Easiest Grilled Vegetables (How to Cook Vegetables on the Grill)
gooseberry mooseberry: Mozzarella Stuffed Tomato Appetizers
I don't think anybody can deny that appetizers are a lot of fun to eat.