Ionic Share
LikeBelt
Protobooth. An animated GIF photobooth by Digital Kitchen
SETH GODIN: If You're An Average Worker, You're Going Straight To The Bottom
Apple by the Numbers - Digits
This Is Why Big Box Retailers Are Making Smaller Stores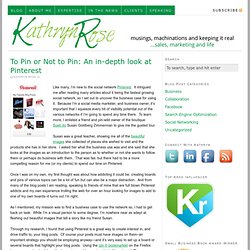 Like many, I'm new to the social network Pinterest.
To Pin or Not to Pin: An in-depth look at Pinterest
Get on a Southwest flight to anywhere, buy shoes from Zappos.com, pants from Nordstrom, groceries from Whole Foods, anything from Costco, a Starbucks espresso, or a Double-Double from In N' Out, and you'll get a taste of these brands' vibrant cultures.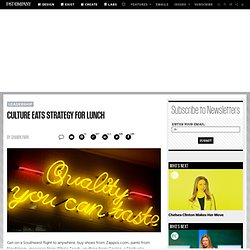 The Five Keys To Great Marketing In 2012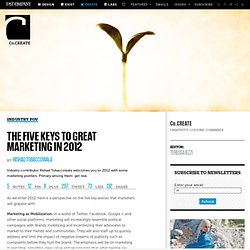 As we enter 2012, here is a perspective on the five key arenas that marketers will grapple with: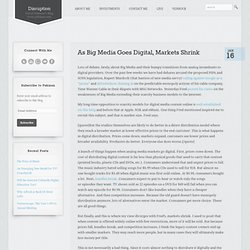 As Big Media Goes Digital, Markets Shrink | Disruption: David Pakman's Blog
Lots of debate, lately, about Big Media and their bumpy transitions from analog incumbents to digital providers. Strategy Essentials You Ignore at Your Peril - Joan Magretta
by Joan Magretta | 10:59 AM December 22, 2011
Fashion - Icons of Style.