Urbanism+Progress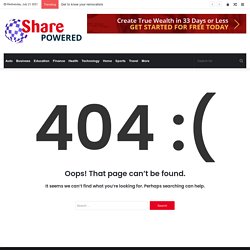 What is the solution to a greener, more physically-fit planet? Biking! Even though forward-thinking cities already use bikes for their transportation, the US has been lagging behind.
See The Invention That Just Changed Biking Forever
1 | The Greenest Office Building In The World Is About To Open In Seattle
Seattle's Bullitt Center is being heralded as the greenest, most energy-efficient commercial office building in the world. It's not that the six-story, 50,000-square-foot building is utilizing never-before-seen technology.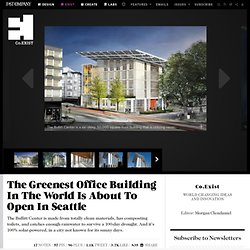 ShapeShift
Responsive Cities: Kent Larson at TEDxBoston
This may be the biggest invention since that long-standing, still-universal staple of the construction industry: the red clay brick. A single identical unit, multiplied by four, forms a rigid structural element – stack these and set them side by side, and you have nothing short of a material revolution. Watch the videos to fully see how these function!
Folding Concrete?! Flat-Pack Building Blocks of the Future
Poniendo en duda la dureza de la ciudad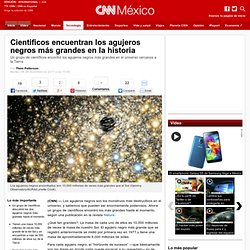 Científicos encuentran los agujeros negros más grandes en la historia - Tecnología
(CNN) — Los agujeros negros son los monstruos más destructivos en el universo, y sabemos que pueden ser enormemente poderosos. Ahora un grupo de científicos encontró los más grandes hasta el momento, según una publicación en la revista Nature. ¿Qué tan grandes?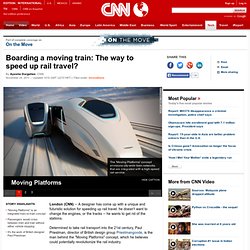 The 'Moving Platforms' concept envisions city-wide tram networks that are integrated with a high-speed rail service.
Boarding a moving train: The way to speed up rail travel?
Jarvis Cocker - Running The World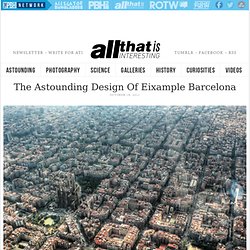 Constructed in the early 20th century, Eixample is a district of the Spanish city of Barcelona known for the urban planning that divided the district into octagonal blocks. Influenced by a range of schools of architecture, Eixample Barcelona was designed in a grid pattern with long streets, wide avenues, and rounded street corners.
Throwable Ball Camera Takes Full Spherical Panoramas
Quantum locking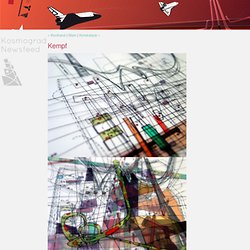 Kempf
I've been spending time over the last month getting to grips with Petra Kempf's remarkable publication You are the City. Subtitled "Observation, organization, and transformation of urban settings", the main element of this publication are 22 sheets of clear acetate, onto which are printed different conceptual layers and frameworks of a city. It's based on a earlier project called Met(r)onymy 1, from 2001.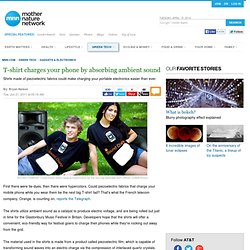 First there were tie-dyes, then there were hypercolors. Could piezoelectric fabrics that charge your mobile phone while you wear them be the next big T-shirt fad?
Seven Deadly Monkeys @ PechaKucha Puebla
Ground-breaking ideas & strategies in business, economics & sustainability for innovative leaders
Design Matters: Doing Better with Less
Future by Design (2006)
For the millions who live in the shantytowns of the developing world, there are better things to spend money on than electricity.
Plastic-Bottle Bulbs Shed Some Light on the Situation - Design
Introduction to Manhattan Timeformations