Europe
Opera in four acts, sung in Italian.
chenier11 | Bregenz Festival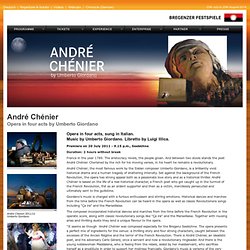 TripAdvisor Travelers' Choice Beaches Awards - Beaches - United Kingdom
Apr 7, 2012 4:32:19 AM Anita Isalska Lonely Planet Author City of love, fashion capital, literary paradise… Paris has many different guises.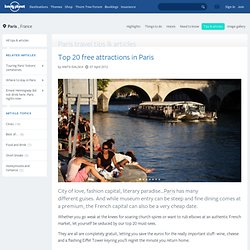 The intricate ceiling of the Appolo Gallery at Paris' Louvre Museum is reflected in a display case in the foreground. Built in 1661, the gallery was not fully completed until 1851. In all, over twenty artists worked on the decoration.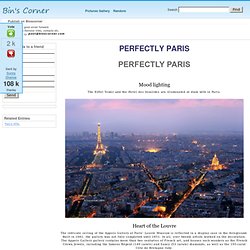 PERFECTLY PARIS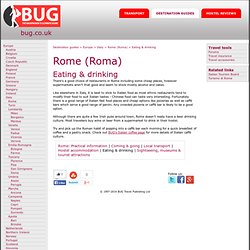 There's a good choice of restaurants in Rome including some cheap places, however supermarkets aren't that good and seem to stock mostly alcohol and cakes.
Eating and drinking cheaply in Rome (Roma) in Italy