EARTH Science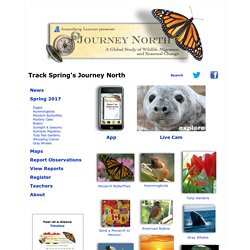 Seasonal change is all around us.
ees.as.uky.edu/sites/default/files/elearning/module09swf.swf
ONR Science & Technology Focus
Click on the image below to start exploring the Arctic and Antarctic. You can access geographic information provided by Arctic and Antarctic experts, watch videos of the wildlife in each region, and see important historical events as people explore the polar regions. Copyrighted image Credit: The Open University Launch Frozen Planet 9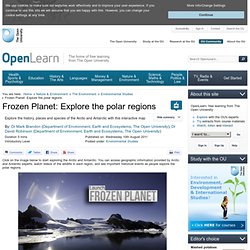 Map Gallery Page
The Map Gallery contains a variety of static maps generated and regularly updated from ARMAP.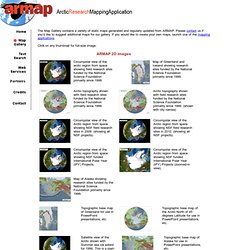 smithsonianNMNH's Channel
Ocean Currents
Return Home
Animations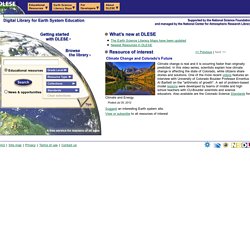 Climate Change and Colorado's Future Climate change is real and it is occurring faster than originally predicted.
A year for the record books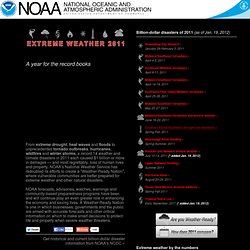 Extreme Weather 2011