Baking
It's time to whip up all those pumpkin treats you've been longing for all summer long!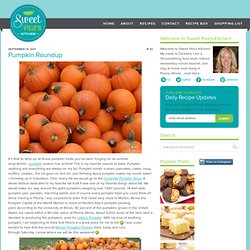 The baking possibilities are endless when you have a bunch of browning bananas sitting on the counter. These possibilities come few and far between as my family gobbles up the bananas before they've gotten a chance to transform into a baker's perfect canvas.
banana cake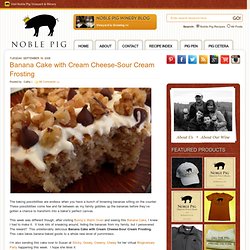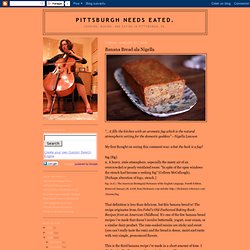 "...it fills the kitchen with an aromatic fug which is the natural atmospheric setting for the domestic goddess" --Nigella Lawson
Banana Bread ala Nigella
Well these naughty little treats are well….naughty but oh so necessary. There are a bit like my Brownie Covered Oreo's from last Christmas but enhanced with layers of peanut butter and a double decker stack of Oreos in each little brownie cake.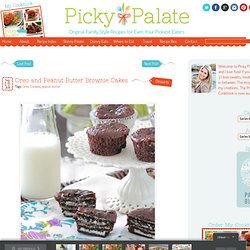 Love brownies. Love their shiny, flaky top that shatters into micro-thin shards that shower onto your fingers as you eat. Love their dark, gooey center.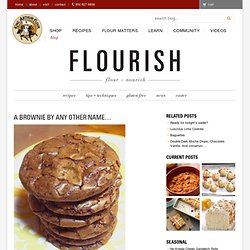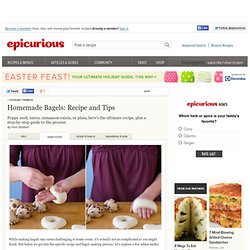 While making bagels may seem challenging to home cooks, it's actually not as complicated as you might think.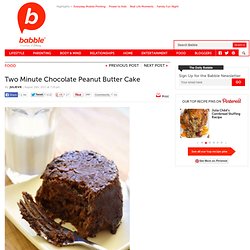 This, friends, is where procrastination gets me. I was staring at the computer, mired in writers' block. I clicked on that Stumble button I installed in my toolbar but never use.
I have been experimenting with different mug cakes every since I heard about them about a year ago. None of them have been winners. They were either too chewy, too dry, or not sweet enough.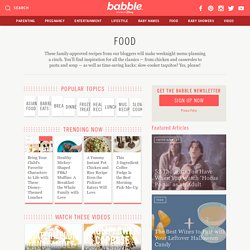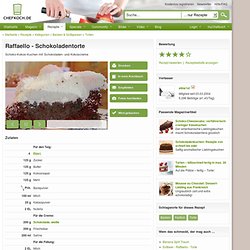 Rezept mit Bild: Raffaello - Schokoladentorte | Torten Rezepte
Schoko-Kokos-Kuchen mit Schokoladen- und Kokoscreme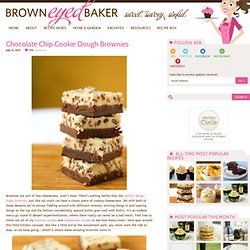 Brownies are sort of like cheesecake, aren't they? There's nothing better than the perfect dense, fudgy brownie , just like not much can beat a classic piece of creamy cheesecake. Yet with both of these desserts we're always fiddling around with different versions, swirling things in and layering things on the top and the bottom (incidentally, peanut butter goes well with both!).
Now I don't want to over sell this, so I'm going to be conservative and simply say, that these are... The Best Brownies In The WORLD.
I am so in love with these darn chocolate lava cookies! What is it about a warm, gooey chocolate chip cookie stuffed with decadent, rich, melted chocolate that makes it so irresistible?? Especially when topped with vanilla ice cream.
10 Tasty Mug Cakes That You Can Make in Just Minutes | Family Kitchen - StumbleUpon
I'm sure you've heard of cakes that you make in a microwave in MINUTES. I have to admit the first time I saw a recipe for one I was skeptical. I mean how can you make a cake in just a few minutes in the microwave?
Chocolate cake and I have had a very interesting romance.
Oreo Cookies and Cream No-Bake Cheesecake
Caramel Apple Cheesecake Bars with Streusel Topping