A LIRE
Nellie Akalp is CEO of CorpNet.com, her second incorporation filing service based on her strong passion to assist small business owners and entrepreneurs in starting and protecting their business.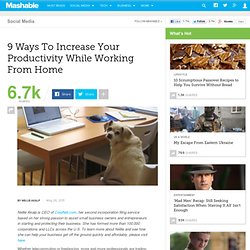 9 Ways To Increase Your Productivity While Working From Home
Les présentations ci dessous rappellent les fondamentaux pour être plus créatif…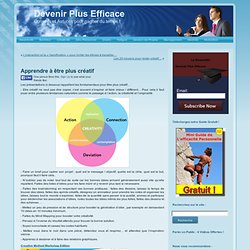 Apprendre à être plus créatif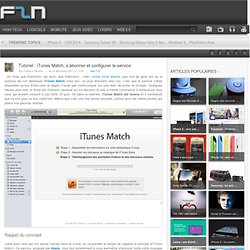 Tutoriel : iTunes Match, s'abonner et configurer le service
Ah mais que d'émotion, les amis, que d'émotion… Hier, contre toute attente, pas mal de gens ont eu la surprise de voir débarquer iTunes Match chez eux.
Pour une anthropologie de la lecture - La Feuille - Blog LeMonde.fr
Plus j'explore le sujet de la lecture, plus je me rends compte que nous ne savons pas grand-chose de la lecture et des modes de partage que celle-ci induit, et ce, pas seulement dans le numérique, mais même dans le monde du papier.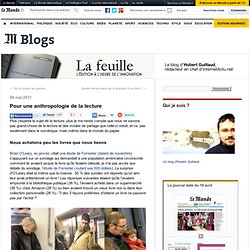 Art de Séduire : Séduction : Drague, comment draguer ?