High School Resource
I hate life. -___-
P.S. I NEVER USE THESE. at all. Jun 21
It's a good start.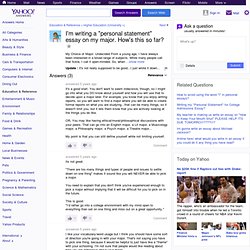 I'm writing a "personal statement" essay on my major. How's this so far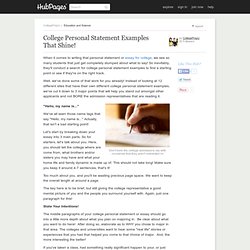 "Hello, my name is..." We've all seen those name tags that say "Hello, my name is..."
College Personal Statement Examples That Shine!
AP Pass - AP Test Score Calculators
ePrep SAT, ACT, and PSAT Online prep courses
Practice for the ACT Test with the "Real ACT Prep Guide"
Number2.com :: Free Online Test Prep
Free SAT Prep
SAT Preparation: The SAT Essay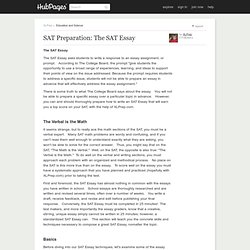 The SAT Essay
How to Best Prepare for the Math Portion of the SAT Exam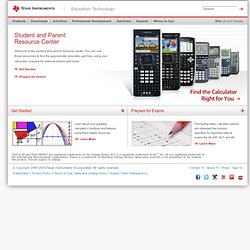 Go to the links below to download SAT* exam review questions from The Princeton Review®. TI-Nspire™ Technology—updated for use with 3.0 operating system:
Test prep Questions for ACT' SAT and AP exams by Texas Instruments
English Question for Sunday, March 31st, 2013 Choose the best alternative for the underlined part 11.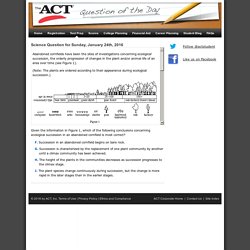 ACT Question of the Day for Monday, January 16, 2012
SAT Vocabulary
My College Options
The Complete Guide to College Financing and Admissions Click on a topic to view: Why College Why College – A Student Perspective The Application and Admissions Process The Application and Admissions – A Student Perspective Pre-College Planning Guide – A Step-By-Step Guide Admissions Check List Important College Admission Dates Appeals and Alternate Plans Finding the Right College For You Common Interview Mistakes Interview Skills Financial Aid Tips From the Financial Aid Director & Weblinks Finding Scholarships How To Win Scholarships Creative Options to Finance College Creative Options CLEP Tests (College Level Examination Program) Selecting A Major In College How To Succeed In College How To Succeed In College – A Student Perspective Living On or Off Campus – Living With A Roommate College Packing List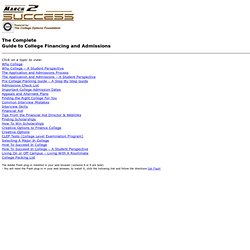 College Search Tool & University Selection Guide
Cumberland County Schools - Fayetteville, North Carolina
Discover