Left Leaning News
The Young Turks: Rebel Headquarters : News : Politics : Commentary. Firedoglake. Democracy Now. Mother Jones. Howard Kurtz. US News & World Report. Slate Magazine. The Nation. Breaking News and Opinion on The Huffington Post. The Daily Beast. Daily Kos :: News Community Action. Time Magazine. New York Magazine. Politico. Maureen Dowd Columnist Page. Maureen Dowd, winner of the 1999 Pulitzer Prize for distinguished commentary, became a New York Times Op-Ed columnist in 1995 after having served as a correspondent in the paper's Washington bureau since 1986.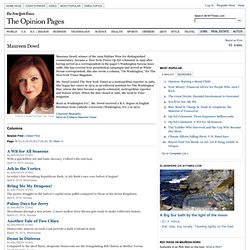 She has covered four presidential campaigns and served as White House correspondent. She also wrote a column, "On Washington," for The New York Times Magazine. Slate Magazine. ProPublica. ThinkProgress. Media Matters. Mediaite. Sunlight Foundation. Paul Krugman. Paul Krugman joined The New York Times in 1999 as a columnist on the Op-Ed Page and continues as professor of Economics and International Affairs at Princeton University.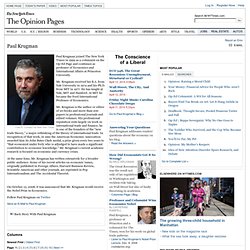 Mr. Krugman received his B.A. from Yale University in 1974 and his Ph.D. from MIT in 1977. He has taught at Yale, MIT and Stanford. At MIT he became the Ford International Professor of Economics. Mr. The New Yorker. Newsweek. Salon.
---