Reference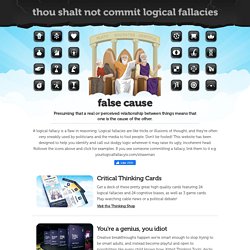 Presuming that because a claim has been poorly argued, or a fallacy has been made, that the claim itself must be wrong. A logical fallacy is a flaw in reasoning. Logical fallacies are like tricks or illusions of thought, and they're often very sneakily used by politicians and the media to fool people.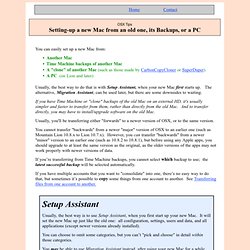 You can easily set up a new Mac from: •Another Mac •Time Machine backups of another Mac •A "clone" of another Mac (such as those made by CarbonCopyCloner or SuperDuper). •A PC (on Lion and later)
OSX Tips Setting-up a new Mac from an old one, its Backups, or a PC
The X Lab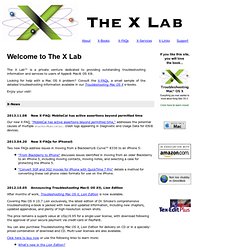 After months of work, Troubleshooting Mac OS X, Lion Edition is now available. Covering Mac OS X 10.7 Lion exclusively, the latest edition of Dr. Smoke's comprehensive troubleshooting e-book is packed with new and updated information, including new chapters, updated appendices, and plenty of high-resolution screen shots. The price remains a superb value at US$19.95 for a single-user license, with download following the approval of your secure payment via credit-card or PayPal®.
We are a user rights initiative to rate and label website terms & privacy policies, from very good Class A to very bad Class E. Terms of service are often too long to read, but it's important to understand what's in them. Your rights online depend on them. We hope that our ratings can help you get informed abour your rights. Do not hesitate to click on a service below, to have more details!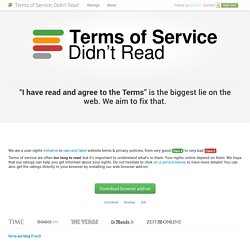 Time Machine - Troubleshooting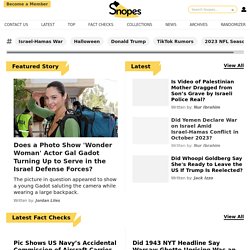 Welcome to snopes.com, the definitive Internet reference source for urban legends, folklore, myths, rumors, and misinformation. Use the search box above to locate your item of interest, or click one of the icons below to browse the site by category. Urban Legends Reference Pages © 1995-2014 by snopes.com. This material may not be reproduced without permission. snopes and the snopes.com logo are registered service marks of snopes.com.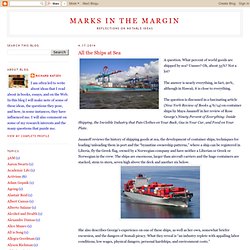 "If I knew I had to go through these experiences again, I'd kill myself." Louis Zamperini In Unbroken, Laura Hillenbrand unfolds the astonishing life of Louis Zamperini. You may not believe what I say about her account, but I have not distorted or imagined anything. Still my summary is nothing like the experiences Zamperini endured. Louis Zamperni was a rambunctious kid who grew up in Torrance, California, where he broke into homes, robbed merchants, and had a great knack at getting into trouble.
Marks in the Margin
Above Layout for a calendar page (its theme determined by a quote) by Rob Bauer, graphic design student in the Department of Art, University of Northern Iowa. Dr. Peter H.
The Poetry of Sight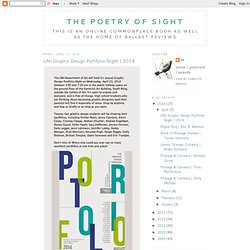 Mind Mapping mappur.com
Retrolounge - Fantastic Links!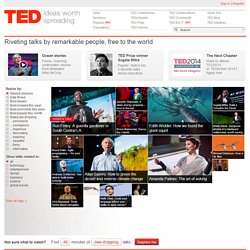 Melinda Gates and Bill Gates Why giving away our wealth has been the most satisfying thing we've done In 1993, Bill and Melinda Gates—then engaged—took a walk on a beach in Zanzibar, and made a bold decision on how they would make sure that their wealth from Microsoft went back into society. In a conversation with Chris Anderson, the couple talks about their work at the Bill & Melinda Gates Foundation, as well as about their marriage, their children, their failures and the satisfaction of giving most of their wealth away.
Cambridge University Library holds the largest and most important collection of the scientific works of Isaac Newton (1642-1727). Newton was closely associated with Cambridge. He came to the University as a student in 1661, graduating in 1665, and from 1669 to 1701 he held the Lucasian Chair of Mathematics. Under the regulations for this Chair, Newton was required to deposit copies of his lectures in the University Library.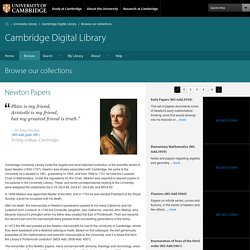 Today's Big Idea What's the secret to good health? It's no longer a secret, and it's actually fairly simple, even as good health is something that is very hard to achieve in our …society today. According to Dr. H.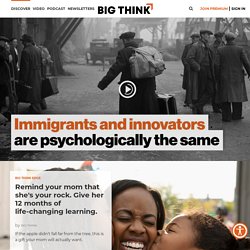 Big ideas
You've read several posts already. It's very flattering to know that somebody is interested in what I write over here. :) I just wanted to let you know, that you can also subscribe via email to receive blog updates. I usually post once a month or so. I'll do my best to keep them interesting. Obviously, I don't sell anything and I don't spam.
Top TED talks
The HUMAN Brand: How We Relate to People, Products and Companies By Chris Malone Published Dec. 20, 2013 8:30 a.m. - "Warmth and competence are the universal foundation for all human behavior and relationships. If you truly grasp the importance of these and take the appropriate actions, social science suggests you've done more than 80 percent of the job in winning the trust and loyalty of your fellow human beings." More What?
Gel Conference