Illustrations
The Shipwrecker - Time Lapse
Cameron Davis
Illustrations | Stephanie Hans
"Tako-DNA Club"
Coliandre, le site de Xavier Collette
Ultra-book de pauldrouin : Ultra-book
Maëlle c.
los demonios de tony
Élian Black'Mor :: Road Book
animalz
blueberries/raspberries
Coralie Vallageas
Lemon Pie
Nguyen Thanh Nhan on Behance
ANNA ZILIZ ILLUSTRATIONS, graphisme et créations
Ludovic Jacqz
Graphic Please!
Leamlu's Stuff
Lena s.
Coups de cœur
pattes de velours
Bonjour à tous! Un article, assez bref, en cette fin d'année, pour vous annoncer, si vous ne l'aviez pas vu, que le projet Ulule (le sketchbook, dont je parle dans l'article précédent) est un joli succès! Il vient d'atteindre 103% de financement, et va donc se concrétiser, c'est déjà certain.
-Coliandre
Stephane Fert Ilun
Illustration Pascal Phan : Ultra-book
vdm
Site officiel de Paul Drouin - Dessinateur
Anne Cresci
Samuel Ribeyron : Ultra-book
the Little White Bat
pxlghost
loish.net
Le Blog du Gunt
Dans le carton de nenent
Daniela Volpari
unnamed pearl
Mar After a pause to work on a commercial, the illustration for the Save & Destroy show still continue ! Hurry hurry, I need to finish it soon !! Après une petite pose pour travailler sur une pub je me remet sur l'illustration pour l'exposition le mois prochain à Zurich !
A Vintage Sky
Un monde vu d'en haut
HIME+YOU ヒメ+ユウ
candybird
TROZOS
grumpy star studio: words and art to warm the cockles of your heart by mel macklin
chiara zava
Oréli Dee Illustration | Graphiste Illustratrice Webdesigner Le Mans
Ntamak island
BEATRICE•PENCO•SECHI ..::blog::..
sketch epidemic
-GFT-
B.Kristell
Post-Apocalyptic Cover Illustration | Timelapse on Vimeo
::Maison Close::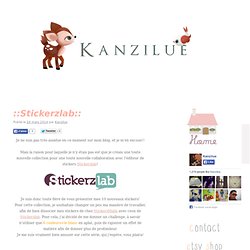 unnamed pearl
V E N U S D E A
Art
- m i s s t i g r i -
Mais je reve... le blog de Kmye Chan
Clotilde Goubely
Vidéos de Ang Hell'one
"Ana" Autoretrato
Barbara Canepa
Une affiche par Crognotte Production et la librairie Crognotte Rieuse à Avignon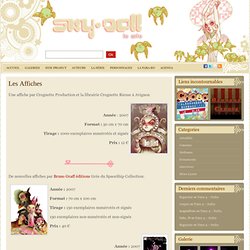 Sky.Doll Le Site » Les Affiches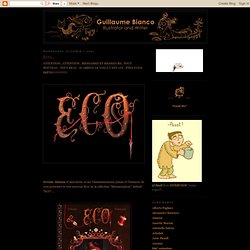 Jérémie Almanza et moi-même avons l'immmmmmense plaisir et l'honneur de vous présenter le tout nouveau livre de la collection "Métamorphose" intitulé : "ÉCO"...
ÉCO...
Le blog de Benjamin Lacombe
Alberto Varanda-Univers graphiques
"Que je sois un passionné de Bande Dessinée, ce n'est plus à démontrer. Mais arriver à faire partager cet engouement à la population d'un quartier, c'est une autre affaire. Et pourtant, au Centre Social du Vermandois, toute une équipe s'est mobilisée autour de ce projet.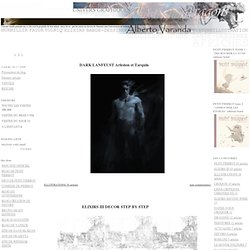 PETIT PIERROT
Blogging
Cuối cùng đã vẽ một con rắn dễ thương như ý định ban đầu. Năm nay là năm tuổi của em gái, sẽ tốt nghiệp, xin việc, đi làm, người phụ nữ đảm đang hy vọng không gặp khó khăn gì. Nửa năm trời đã sung sướng làm thành phần không đáng noi theo của tuổi trẻ: ngại người, ngại ánh mắt dò xét, ở nhà kiếm tiền vừa đủ ăn cơm.
Clovered »
unnamed pearl
Quelques recherches pour un projet personnel que je ressors des placards ! Je pars dans quelques jours en Sardaigne, voici un petit brouillon des vacances qui nous attendent !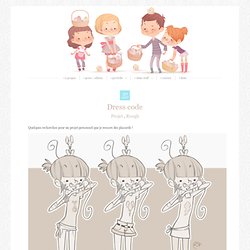 Travaux – Paka Blog BD | Humour Noir | Ineptie Humoristique |
Line Paquet - Illustratrice - News
ADOLIE DAY ILLUSTRATIONS
Du coloriage !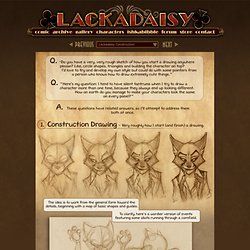 Lackadaisy :: Lackadaisy Construction
Some notes about construction drawing that may or may not be helpful.
Rad's Blog
Anne cresci Illustration * freelance illustratrice Lyon
Boudoir Fantastique »
DULBIE
MissTinguette
Mok's Blog
KowaKowa
Blog de Hugues Charlier