I Am Aleut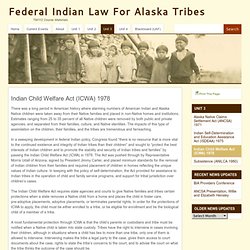 There was a long period in American history where alarming numbers of American Indian and Alaska Native children were taken away from their Native families and placed in non-Native homes and institutions. Estimates ranging from 25 to 35 percent of all Native children were removed by both public and private agencies, and separated from their families, culture, and Native identities. The impacts of this type of assimilation on the children, their families, and the tribes are tremendous and farreaching.
Indian Child Welfare Act (ICWA) 1978 | TM112
Carter Family Tree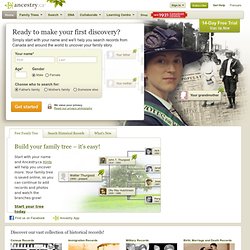 Names: 725,604,121 Surnames: 6,043,372 Databases: 440,440 Results 41-60 of 158 Previous | Next | 1 2 3 4 5 6 7 8 WorldConnect Home | WorldConnect Global Search | WorldConnect Help RootsWeb.com, Inc. is NOT responsible for the content of the GEDCOMs uploaded through the WorldConnect Program. If you have a problem with a particular entry, please contact the submitter of said entry.
RootsWeb's WorldConnect Project Global Search
Alaska Printables