StumbleUpon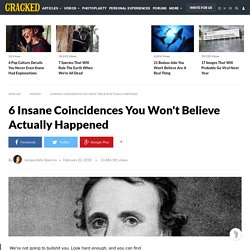 We're not going to bullshit you.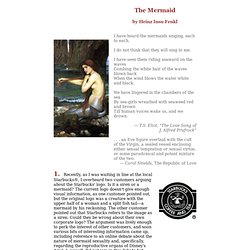 About the Author: Heinz Insu Fenkl is the author of Memories of My Ghost Brother and other works. For more information, please visit his Endicott bio page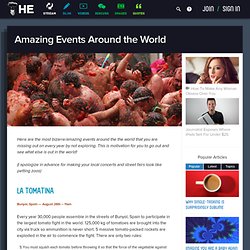 Here are the most bizarre/amazing events around the the world that you are missing out on every year by not exploring. This is motivation for you to go out and see what else is out in the world! (I apologize in advance for making your local concerts and street fairs look like petting zoos) Bunyol, Spain — August 26th – 11am
1. True wisdom and insight is always free. 2. Give your power over to no one. 3. Going into the unknown is how you expand what is known.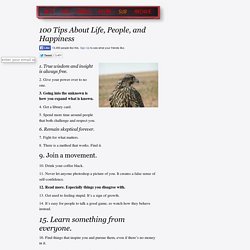 post written by: Marc Email In various ways, these 30 books convey some of the philosophy of how Angel and I live our lives.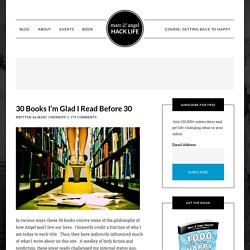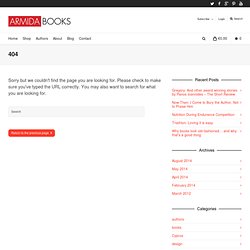 By: Haris Ioannides - Armida Publications Going through this impressive list by onlineschools.org , I have to admit that the books mentioned definitely deserve being there. As a Greek, I was glad to see " Zorba the Greek ", by Nikos Kazantzakis , and " Middlesex ", by Jeffrey Eugenides .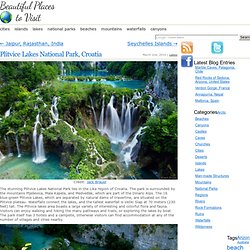 The stunning Plitvice Lakes National Park lies in the Lika region of Croatia. The park is surrounded by the mountains Plješevica, Mala Kapela, and Medveđak, which are part of the Dinaric Alps. The 16 blue-green Plitvice Lakes, which are separated by natural dams of travertine, are situated on the Plitvice plateau.