StumbleUpon
6 Insane Coincidences You Won't Believe Actually Happened. Normally at Cracked, we're all about finding answers to tough questions.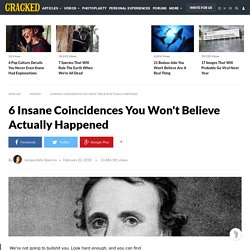 Whether we're using simple science to explain day-to-day nuisances or showing that the world's "greatest mysteries" actually have totally obvious solutions, we're always trying to strengthen our status as leaders in the extremely specific field of "Informative Comedy Websites That Occasionally Feature Explosions of Male Nudity. " Most recently, we found an idea that seems totally crazy -- how three different people invented Harry Potter at pretty much the same time -- and recorded a podcast where we came up with multiple explanations for how it could've happened. And only one of our ideas involved ghosts.
But that show reminded us of this old Cracked Classic and its sequels, which talk about coincidences so crazy that, honestly, we're not even sure blaming ghosts makes sense. The Mermaid by Heinz Insu Fenkl -- The Endicott Studio Journal of Mythic Arts, Summer 2003. About the Author: Heinz Insu Fenkl is the author of Memories of My Ghost Brother and other works.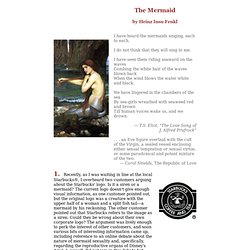 For more information, please visit his Endicott bio page Copyright © 2003 by Heinz Insu Fenkl. This article first appeared in Realms of Fantasy magazine, 2003 . This material may not be reproduced in any form without the author's express written permission. The Beatles Player. Coolest Events Around The World. Here are the most bizarre/amazing events around the the world that you are missing out on every year by not exploring.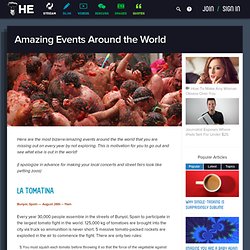 This is motivation for you to go out and see what else is out in the world! (I apologize in advance for making your local concerts and street fairs look like petting zoos) Bunyol, Spain — August 26th – 11am. How to Win Friends and Influence People by Dale Carnegie. 100 Tips About Life, People, and Happiness. 1.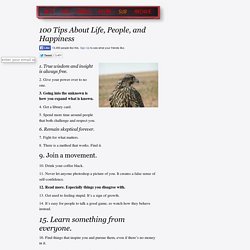 True wisdom and insight is always free. 2. Give your power over to no one. 3. Going into the unknown is how you expand what is known. 30 Books I'm Glad I Read Before 30. Post written by: Marc Chernoff Email In various ways, these 30 books convey some of the philosophy of how Angel and I live our lives.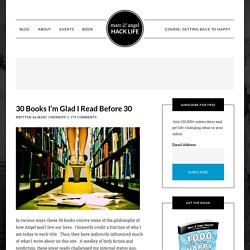 500px / Home. Iceland » one big photo. Random photo Submit your photo Stumble Thru.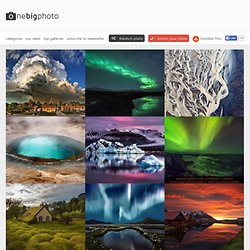 Simon Tong Photography. Plitvice Lakes National Park, Croatia. The stunning Plitvice Lakes National Park lies in the Lika region of Croatia.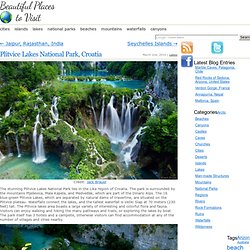 The park is surrounded by the mountains Plješevica, Mala Kapela, and Medveđak, which are part of the Dinaric Alps. The 16 blue-green Plitvice Lakes, which are separated by natural dams of travertine, are situated on the Plitvice plateau. Your source of daily updated funny pictures and gifs.
---