Share this Shit!
Bumper Stickers #4
Send us your contribution! This bumper sticker intentionally left blank.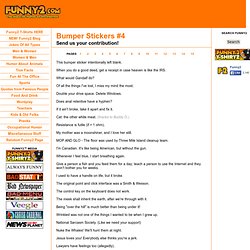 Philip Howard: Four ways to fix a broken legal system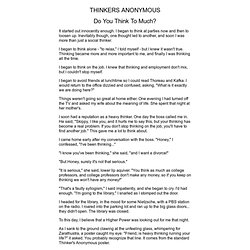 Thinkers Anonymous : Do you think to much?
Do You Think To Much?
8 Stories Buried By the Corporate Media That You Need to Know About | Media
December 15, 2011 |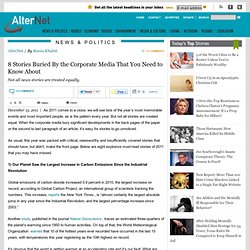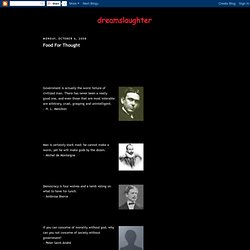 Government is actually the worst failure of civilized man.
Food For Thought
Gender Ads Project