Cancer
Chemo and Radiation Kills Child | Interview with Ric Schiff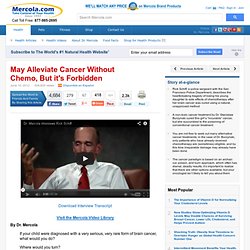 By Dr.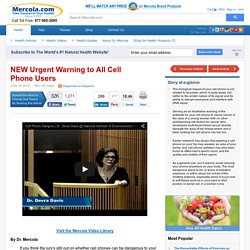 The WORST Place to Store Your Cell Phone | EMF Dangers
By Dr. Mercola If you think the jury's still out on whether cell phones can be dangerous to your health, then you might want to take the time to listen to this video from the Environmental Health Trust ( www.ehtrust.org ).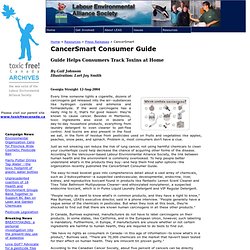 Home » Resources » Press Releases » CancerSmart Guide Helps Consumers Track Toxins at Home
CancerSmart Consumer Guide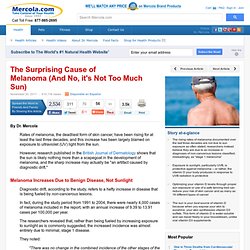 By Dr.
Increase in Deadly Melanoma Not Due to Sun Exposure
By Dr. Mercola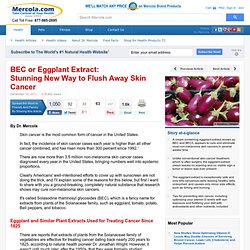 Natural Cure for Skin Cancer
By Dr.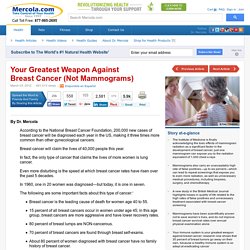 Experts Now Advise Against Mammograms for Breast Cancer Screening
By Dr. Mercola
New Analysis Finds Mammograms Only Occasionally Save Lives
Dr. Christine Horner Talks about Breast Cancer
By Dr. Mercola Dr.