Advertising and psychology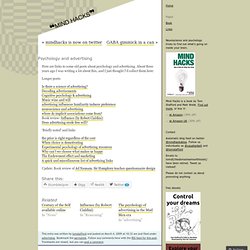 Mind Hacks Neuroscience and psychology news and views.
Psychology and advertising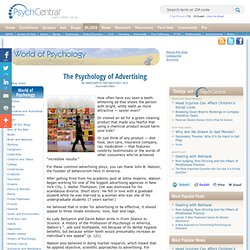 How often have you seen a teeth-whitening ad that shows the person with bright, white teeth as more attractive — sexier even? Or viewed an ad for a green cleaning product that made you fearful that using a chemical product would harm your kids?
The Psychology of Advertising
psychology of advertising.
Advertising and its Mental Laws
Psychology Symbols
Carl Gustav Jung ( / ˈ j ʊ ŋ / YUUNG ; German: [ˈkarl ˈɡʊstaf ˈjʊŋ] ; 26 July 1875 – 6 June 1961) was a Swiss psychotherapist and psychiatrist who founded analytical psychology . Jung proposed and developed the concepts of the extraverted and the introverted personality, archetypes , and the collective unconscious .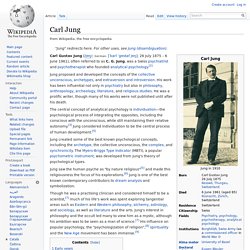 symbols and psychology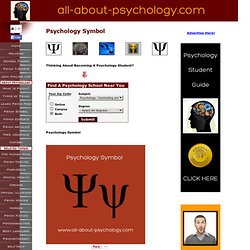 The Psychology Symbol Thinking About Becoming A Psychology Student?
Psychology Symbol Information Guide
advertising and psychology
advertising and psychology