Crafty
Kaleidoscope Pillows
DIY shelfs inspiration 15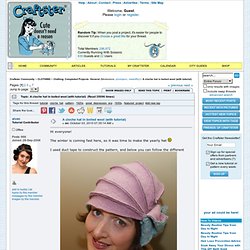 Hi everyone! The winter is coming fast here, so it was time to make the yearly hat I used duct tape to construct the pattern, and below you can follow the different steps. I use a old pare of nolyn stockings and taped over them. I used a string to draw the center, front to back and side to side. Here i find the angle on the brim.
A cloche hat in boiled wool (with tutorial)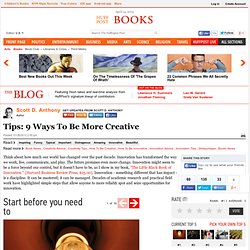 Scott D. Anthony: Tips: 9 Ways To Be More Creative
While innovation is more practical than many realize, it is still hard work. So it's always worth starting with a simple question: Is it time for innovation? Recent struggles from the U.S.
LLUSTRE : So tell us how you came to form Thorody – what are your backgrounds, and how did you meet?
Thorody – Contemporary Screen Printed Linen Products | | JOURNALJOURNAL
Practice Flags :: McCormick's Enterprises
Van Dykes Restorers
I fell in love with sculpting with paper mache during my first project five years ago.
How to make Paper Clay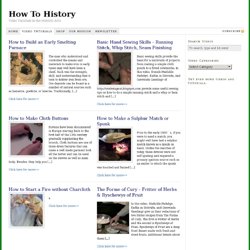 Video tutorials on arts and crafts throughout history
How to Build a Coracle The coracle is an ancient boat (often used for fishing) dating back to at least the Roman invasion of Britain Like the currach (or curragh), the coracle is relatively simple in its construction.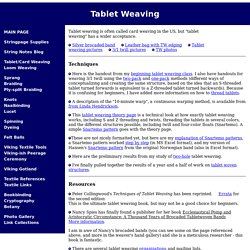 Tablet weaving is often called card weaving in the US, but "tablet weaving" has a wider acceptance.
Tablet Weaving
The Ancient Craft of Tablet Weaving: Getting Started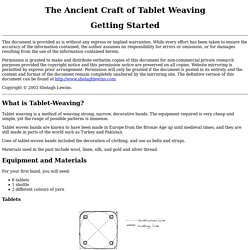 This document is provided as is without any express or implied warranties. While every effort has been taken to ensure the accuracy of the information contained, the author assumes no responsibility for errors or omissions, or for damages resulting from the use of the information contained herein.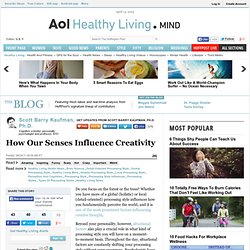 Do you focus on the forest or the trees?
Scott Barry Kaufman, Ph.D.: How Our Senses Influence Creativity
most favorited all-time
13 sites to get your creative juices flowing | dreambeaker
Today I thought I'd share something a little different, and hopefully useful for all you fellow dreamers- a list of some of the websites I've found that exude creative coolness or spark inspiration in some way.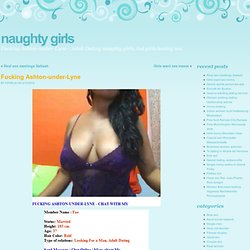 Basics of Candle Making with Step-by-Step Instructions - LoneStarCandleSupply.com
How to Make Rose Petal Perfume The smell of a rose is timeless and romantic, and is a very popular scent used in perfumes.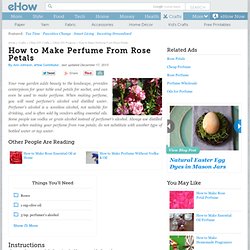 How to Make Perfume From Rose Petals
3 Eco-Friendly Alternatives to 'Fragrant' Toxins Found in Your Home
I'm a bit of a girlie-girl because I like to smell nice!
I'm not sure how I discovered this awesome collection of packaging templates but I'm glad I did!
Japanese Packaging Templates - Best Used With Card Stock or Color Paper
To make all of these Instructables, download this collection of How To's as an ebook. Download » Origami for Everyone gives you full step-by-step instructions for 30 awesome origami projects for everyone from beginners to experts.
Origami For Everyone
perennial_moments
Simple Pop-Ups You Can Make!
Folding Trees & Kusudama Tutorial part 1 - StumbleUpon
The Japanese kusudama is a paper ball made out of multiple identical origami shapes glued together. They were traditionally used as a ball for incense or potpourri but now we see them more for decoration or as a gift.
Fabric Origami Workshop