Places
Get flash to fully experience Pearltrees
Robert Jeschonek's YA fantasy, My Favorite Band Does Not Exist , is coming soon from Clarion.
Kim D. Coder The University of Georgia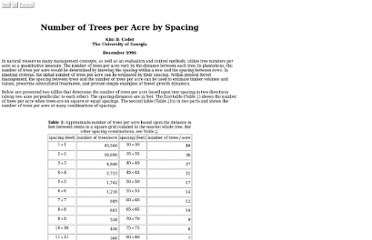 Globus Cassus is an art project and book [ 1 ] by Swiss architect and artist Christian Waldvogel presenting a conceptual transformation of Planet Earth into a much bigger, hollow, artificial world with an ecosphere on its inner surface.
THEME: Timber Creek SUBJECT AREA: Education for Sustainable Development (ESD) TOPIC: European expansion for cattle ranching "Natives are numerous on Victoria and Ord and are very treacherous, a fine race and very independent".
European exploration of Africa began with Ancient Greeks and Romans , who explored and established settlements in North Africa.
Sataspes was a Persian navigator and cavalry commander whose name is derived from Sat (=100 sad) and Asp (= Horse, Asb). He is also credited with originating the term " horse latitudes ". Sataspes (who according to Herodotus was Xerxes I 's cousin by his mother being Darius I 's sister) had been condemned to death for kidnapping and raping Megabyzus 's daughter.
The legends of Prester John (also Presbyter Johannes ) were popular in Europe from the 12th through the 17th centuries, and told of a Christian patriarch and king said to rule over a Christian nation lost amidst the Muslims and pagans in the Orient .