ECLAIRAGE STUDIO LIGHTNING
Awesome series of studio lighting tutorial by Ken Henderson APAGB. Recorded in the UK on 9th March 2007. Uploaded by David with permission of Ken Henderson.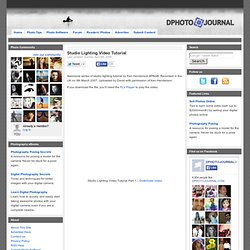 Studio Lighting Video Tutorial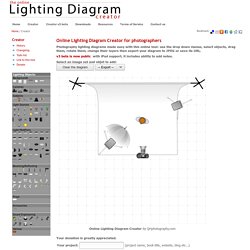 Photography lighting diagrams made easy with this online tool: use the drop down menus, select objects, drag them, rotate them, change their layers then export your diagram to JPEG or save its URL. v3 beta is now public with iPad support, it includes ability to add notes.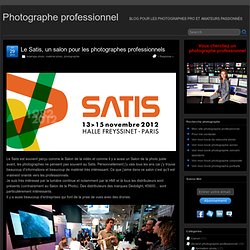 éclairage photo
Voici une nouvelle rubrique pour le blog qui va décrire plusieurs types d'éclairages.
Plans d'éclairages Photo Gallery by Maurice Mc Duff at pbase