Mind control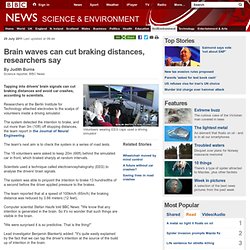 29 July 2011 Last updated at 04:44 ET By Judith Burns Science reporter, BBC News Volunteers wearing EEG caps used a driving simulator
Brain waves can cut braking distances, researchers say
Posted by Xeno on July 11, 2011
Ironic effects of anti-prejudice messages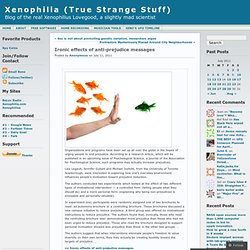 In Eyes, a Clock Calibrated by Wavelengths of Light
The workhorse of this system is the light-sensitive hormone melatonin, which is produced by the body every evening and during the night. Melatonin promotes sleep and alerts a variety of biological processes to the approximate hour of the day. Light hitting the retina suppresses the production of melatonin — and there lies the rub.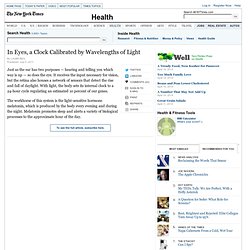 CIA Microwave Weapons, Mind Control, and a Secret Dirty War
Microwave Hearing
Japan | Technology | Fashion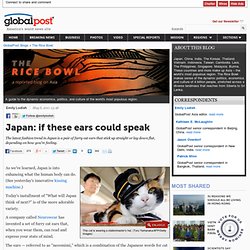 As we've learned, Japan is into enhancing what the human body can do. (See yesterday's innovative kissing machine .) Today's installment of "What will Japan think of next?"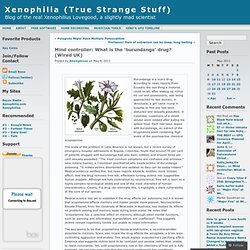 Burundanga is a scary drug.
Mind controller: What is the 'burundanga' drug? (Wired UK)