Photoshop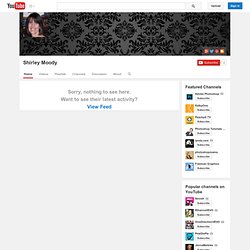 Welcome to YouTube!
moodygs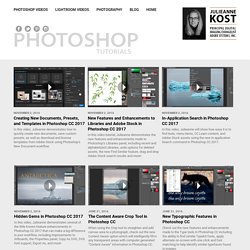 Adobe Photoshop tutorials by Julieanne Kost
Making a Movie in Photoshop (Part 2)
National Association of Photoshop Professionals (NAPP)
August 3rd, 2011 The art of creating beautiful text effects is very old and we can trace it from the early ages of the typography development.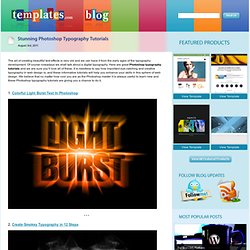 Photoshop Tutorials
You'll find plenty more tips and tutorials on my blog .
The Info Palette