Photoshop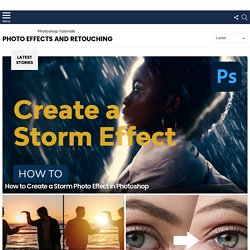 Subscribe to Photoshop Roadmap Newsletter. Enter your name and email address: Close Open Photo retouching Tutorials Colorful SNL Style Poster
Photoshop tutorials: Photo retouching
[E3 2012] Hitman Absolution - world's first hands-on footage
Create a Glamorous Vintage-Style Poster in Photoshop
Preview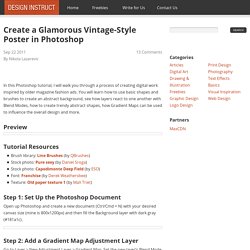 Photoshop Online - Edite suas fotos e imagens online grátis
This entry is part 3 of 16 in the Vector Portraits Session - Show All « Previous Next » This Quick Tip tutorial will guide you through the process of making a vector portrait rapidly. A picture will be used as a guide for black and gray paths.
How To Use Curves in Photoshop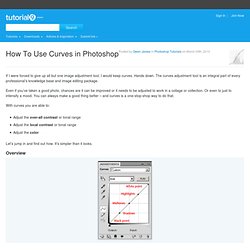 If I were forced to give up all but one image adjustment tool, I would keep curves. Hands down. The curves adjustment tool is an integral part of every professional's knowledge base and image editing package.