Stumble upon sites
Instinct - The easiest way to learn a musical instrument
50 Things She Wishes You Knew - En Güzel Sözler - Blogcu - StumbleUpon
50 Things She Wishes You Knew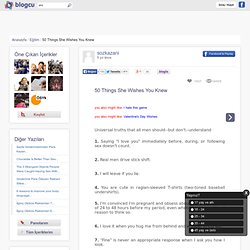 im a lady...pt 1 - Polyvore - StumbleUpon
Great pumpkin craving art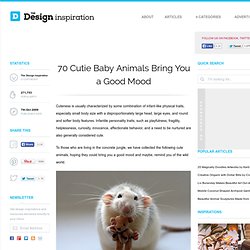 Cuteness is usually characterized by some combination of infant-like physical traits, especially small body size with a disproportionately large head, large eyes, and round and softer body features.
70 Cutie Baby Animals Bring You a Good Mood | The Design Inspiration - StumbleUpon
Site Unavailable | UK2
19 More Unlikely Animal Friends |
Amazing Facts: Awesome Things (39 pics)
How to See the World: Art of Travel; European and World Backpacking; On$25 a...
LearnTheAccent.com - StumbleUpon
The Price of Freedom: Printable Exhibition
Southern Ghost Stories, Folktales, Myths and Legends from The Moonlit Road.com
Expert Witness | Forensic Science Experts | The Forensic Panel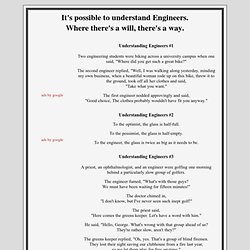 Understanding Engineers #1
It is possible to understand Engineers - Where theres a will, theres a way.
Amazing Posts: Lifes Instructions
"How to make a solar power generator"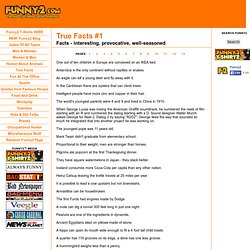 Facts - interesting, provocative, well-seasoned
True Facts #1
15 styles of Distorted Thinking
15 styles of Distorted Thinking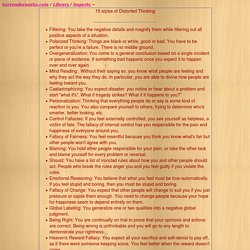 rps101
Mixes and Mashups #1s favorites on SoundCloud - Create, record and share...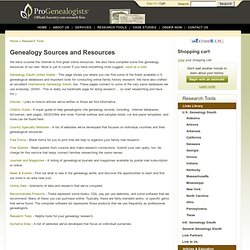 We have scoured the Internet to find great online resources. We also have compiled some fine genealogy resources of our own.
Genealogy Search Resources | ProGenealogists
How to use Google for Hacking. | Arrow Webzine
Google serves almost 80 percent of all search queries on the Internet, proving itself as the most popular search engine. However Google makes it possible to reach not only the publicly available information resources, but also gives access to some of the most confidential information that should never have been revealed. In this post I will show how to use Google for exploiting security vulnerabilities within websites.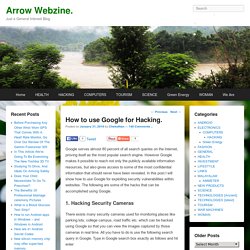 The Creators Project | Supermarché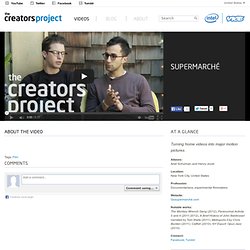 At a glance
20 Best Free Calligraphy Fonts for Download - OurTuts.com
Drumbot
Wreck of Capt. Morgan's Pirate Ship Found, Archaeologists Say -...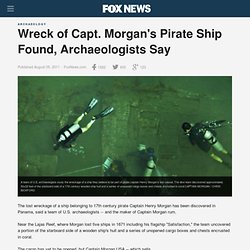 The lost wreckage of a ship belonging to 17th century pirate Captain Henry Morgan has been discovered in Panama, said a team of U.S. archaeologists -- and the maker of Captain Morgan rum. Near the Lajas Reef, where Morgan lost five ships in 1671 including his flagship "Satisfaction," the team uncovered a portion of the starboard side of a wooden ship's hull and a series of unopened cargo boxes and chests encrusted in coral. The cargo has yet to be opened, but Captain Morgan USA -- which sells the spiced rum named for the eponymous pirate -- is clearly hoping there's liquor in there.
Freebies downloaded from JustSomethingImade.com may be used in personal projects.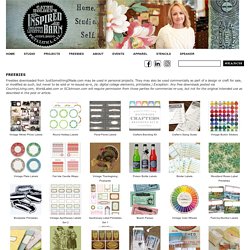 FREEBIES | Just Something I Made
Tips for success: When trying to finish a boring book, imagine Morgan...