Management thoughts
Can Your Employees Push Back? | Inc. 5000
3 Steps to Handle a Crisis Like a Fighter Pilot
People Crave Autonomy More Than Any Perk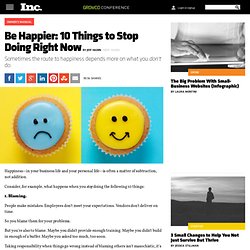 Sometimes the route to happiness depends more on what you don't do.
A marriage in supercomputing land: Cray acquires Appro for $25 million in cash
Two super-duper computing firms are to become one as Cray today announced that it has agreed to purchase Appro International , a privately-held developer of 'scalable supercomputing solutions' , for approximately $25 million in cash . The acquisition price assumes at least a $3.5 million net working capital balance at closing, sans debt. Headquartered in Silicon Valley and currently the #3 provider on the Top100 supercomputer list, according to the release, Appro has builds advanced high-performance computing (HPC) cluster systems.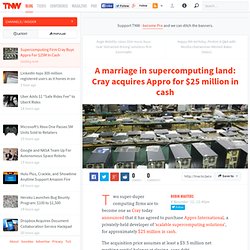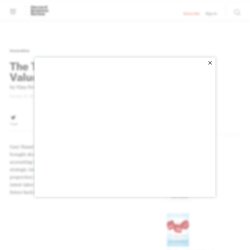 by Vijay Govindarajan | 10:00 AM October 22, 2012 Gary Hamel and C.K.
The Timeless Strategic Value of Unrealistic Goals - Vijay Govindarajan
by Robert F.
How to Minimize Your Biases When Making Decisions - Robert F. Wolf
You don't want your company to be among the walking dead. Know what you offer, to whom, and why.
Strategy & Planning Are Not Optional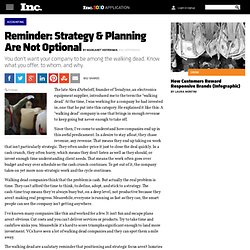 Engagement Isn't Enough
As leaders, we often miss critical indicators that can improve the likelihood of organizational and personal success. Consider the ubiquitous employee satisfaction survey, which is usually administered once a year and, as long as the scores are respectable, crossed off the corporate must-do list.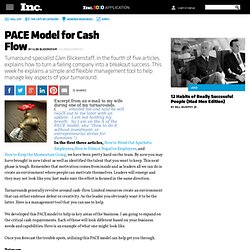 Turnaround specialist Glen Blickenstaff, in the fourth of five articles, explains how to turn a failing company into a breakout success.
PACE Model for Cash Flow
SimpleFeed - RSS Publishing and Feed Analytics for Marketing, eCommerce, Financial Services and Media & Publishing
marginally subversive
I came across this slideshow on reception theory on SlideShare on Reception Theory . And it was a very interesting, clear read. As a media planner, I have been exposed to a number of 'frameworks' that tried to explain how audiences access, process, and relate with information that they encounter about brands.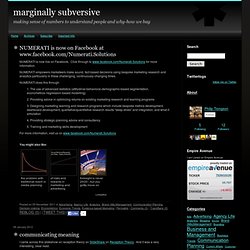 things that will make you go hmmm
the state of planning 2010 - experimentalist
Twenty Lies You'll Hear on a Job Interview: 11. "I'm Not the Principal Decision-Maker"
If this statement comes from your hiring manager, ask yourself "Why the heck not?"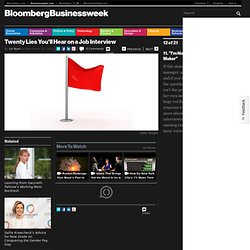 Twenty Lies You'll Hear on a Job Interview: 9. "We Don't Have Office Politics Here"