VIDEO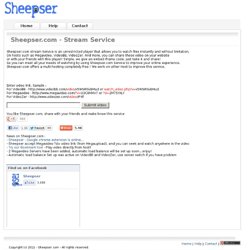 Sheepser.com stream Service is an unrestricted player that allows you to watch files instantly and without limitation, On hosts such as Megavideo, VideoBB, VideoZer. And more, you can share these video on your website or with your friends with this player! Simple, we give an embed iframe code, just take it and share! So you can meet all your needs of watching by using Sheepser.com Service to improve your online experience.
Sheepser.com - Skip VideoBB, Megavideo and VideoZer Time limit
Pummelvision
Connect With Interactive Video ® "Their API has been easy to work with and we are proud to be partnering with Viddler delivering videos all over the world." - Erik Gjerde, Highlight Media Group "Viddler just works. It's a big improvement over Vimeo, where I had been hosting my videos, and it's hands-down better than YouTube."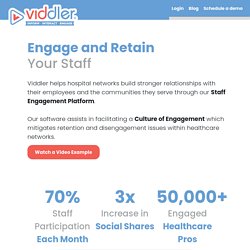 BUSCATUBE.COM » Buscador de Videos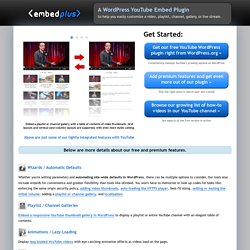 Customized YouTube embeds with the extra row of features require Flash support. For devices that do not currently support Flash (e.g. iPhone/iPad, Android phones without a Flash browser), these customized embeds will gracefully emulate standard YouTube embeds. We do have a cool tool to checkout if you want to embed standard YouTube videos in WordPress. Check out our YouTube-WordPress Plugin »