Our Environment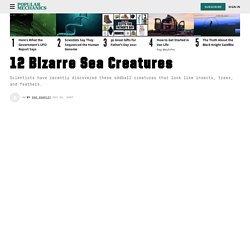 Also called a sea cucumber or Holothuroid, this truly deserves the name sea pig.
Antarctica Sea Creatures - Bizarre Sea Creatures of Antarctica
Pictures: Miniature Chameleons Discovered—Fit on Match Tip
Mapping The Future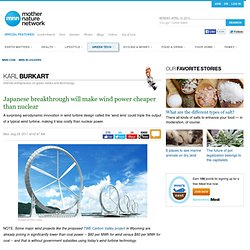 NOTE: Some major wind projects like the proposed TWE Carbon Valley project in Wyoming are already pricing in significantly lower than coal power -- $80 per MWh for wind versus $90 per MWh for coal -- and that is without government subsidies using today's wind turbine technology. The International Clean Energy Analysis (ICEA) gateway estimates that the U.S. possesses 2.2 million km2 of high wind potential (Class 3-7 winds) — about 850,000 square miles of land that could yield high levels of wind energy. This makes the U.S. something of a Saudi Arabia for wind energy, ranked third in the world for total wind energy potential.