Daily life
All episodes from Through the Wormhole series gathered in one place. Hosted by Morgan Freeman, Through the Wormhole will explore the deepest mysteries of existence - the questions that have puzzled mankind for eternity. What are we made of? What was there before the beginning?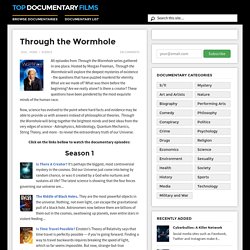 Sunday, June 24, 2007
Making Your Own Flavored Salts
Las habitaciones conservan el espiritu original de la finca con pisos de ladrillo antiguo, paredes de cal, y sabanas de lino. La iluminacion es tenue y todo el espacio habla de una simplicidad sofisticada. Los cuartos tienen elementos modernos como TV's de plasma, DVD's, mini bares y aire acondicionado pero toda esta nueva tecnología no es evidente dentro del cuarto.
:::: MAISON COUTURIER ....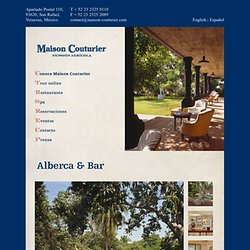 | Platinum Travel World
fish vs. chicken
Toxins-free for life Looking to increase your energy levels, to lose weight, get clearer skin, prevent premature ageing and to help preventing diseases? Then look no further!
Bodas | Mexico | Organiza tu Boda | Eventos | Proveedores para boda | Bodaplan | La Mesa de Regalos de boda mas flexible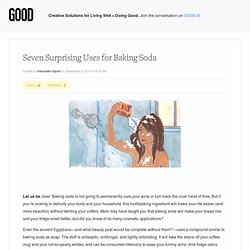 Let us be clear: Baking soda is not going to permanently cure your acne or turn back the cruel hand of time. But if you're looking to detoxify your body and your household, this multitasking ingredient will make your life easier (and more beautiful) without denting your coffers. Mom may have taught you that baking soda will make your bread rise and your fridge smell better, but did you know of its many cosmetic applications?