Financial Literacy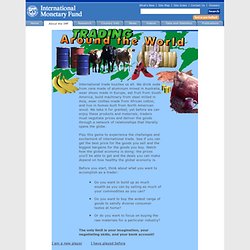 International trade touches us all.
Trading Around the World
Paying for College - Consumer Financial Protection Bureau
Understanding Taxes
WhatWePayFor.com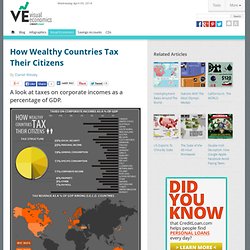 How Wealthy Countries TAX Their Citizens -
A look at taxes on corporate incomes as a percentage of GDP. Share this infographic on your website , simply copy and paste the source code in the box below to your website.
Set edition preference
Explain it to me: The 'Buffett Rule'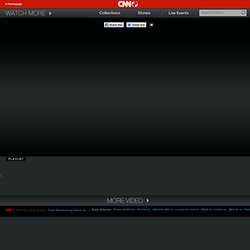 In his 2011 State of the Union Address, President Obama promised that, for the first time ever, American taxpayers would be able to go online and see exactly how their federal tax dollars are spent. The receipt launched that year and, now, we've updated the tool to reflect current spending. Just enter a few pieces of information about your taxes, and the taxpayer receipt will give you a breakdown of how your tax dollars are spent on priorities like education, veterans benefits, or health care.
Your 2011 Federal Taxpayer Receipt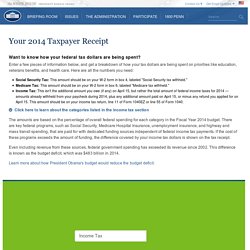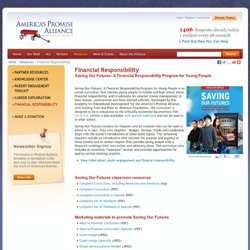 Americas Promise Alliance - Financial Responsibility
Saving Our Futures: A Financial Responsibility Program for Young People Saving Our Futures: A Financial Responsibility Program for Young People is an online curriculum that teaches young people in middle and high school about financial responsibility, and to advocate for smarter money management in their homes, communities and from elected officials. Developed by the Academy for Educational Development for the America's Promise Alliance, with funding from the Peter G.