Crafting/ sewing
ficker
WWW.VABSS.COM
Have you seen the commercials for the Vicks Vapor shower disk thingies?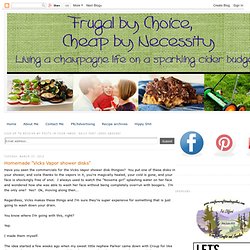 wheatear stitch
This is one of my favorite t-shirt refashions of all time.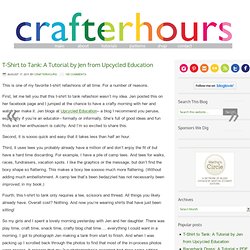 Tutorial: Blowing Dandelion T-shirt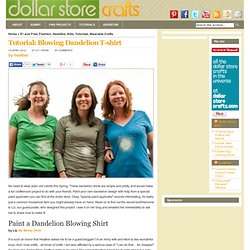 No need to wear plain old t-shirts this Spring. These dandelion shirts are simple and pretty, and would make a fun crafternoon project to do with your friends.
(Page 4) | Craft Projects | Fashion | Clothing | Upperwear | Cut Out
When you're hemming fabric -- whether for table linens, curtains, or clothes -- accuracy is important. Ensure good results and save time with this technique: To make a 1-inch hem, for example, draw a line on card stock, 1 inch in from an edge. Place the card stock on fabric, with line parallel to fabric edge.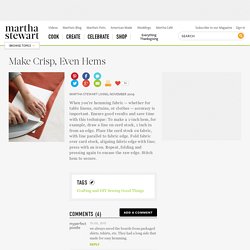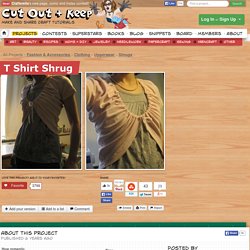 How romantic.
I love gift-wrap and I also love anything and everything having to do with typefaces. So it is no surprise to me that I have had my eye on this vintage typographer gift-wrap ever since Emily over at Jones Design Company posted about it as well as many other pretty papers she uses.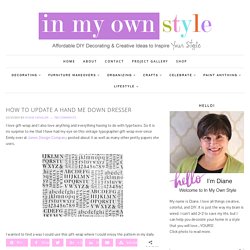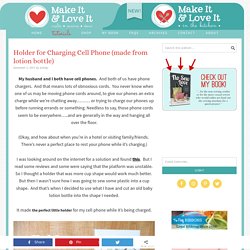 My husband and I both have cell phones. And both of us have phone chargers.
Ruffled Romper Nightie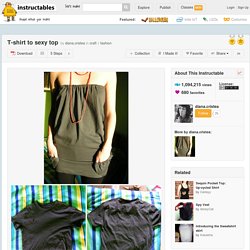 Measure the circumference of your chest. Cut a piece of elastic that matches your measurements. Turn the shirt inside out and cut a small opening on the bottom hem.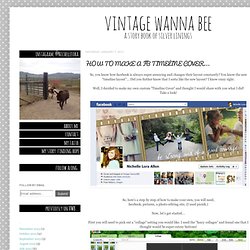 So, you know how facebook is always super annoying and changes their layout constantly? You know the new "timeline layout"... Did you further know that I sorta like the new layout?