Python
Learn Python The Hard Way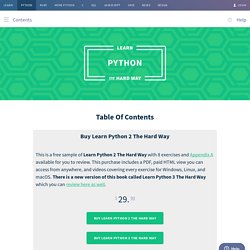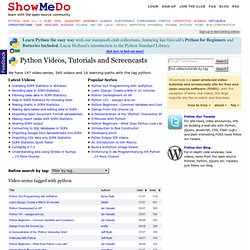 Although as important as the software it supports, education and documentation are relatively neglected in the Open-source world. Coders love to code, and explaining how best to use or improve the software tends to be deferred or even sidelined. At Showmedo we believe the community can play a vital role here and also say thanks for the tools and software that make our lives easier.
Python Videos, Tutorials and Screencasts
psutil 0.4
Writing scripts to interact with Web sites is possible with the basic Python modules, but you don't want to if you don't have to. The modules urllib and urllib2 in Python 2.x, along with the unified urllib.* subpackages in Python 3.0, do a passable job of fetching resources at the ends of URLs.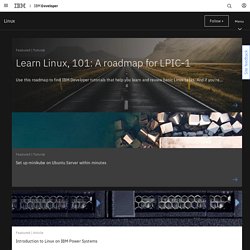 Charming Python: Easy Web data collection with mechanize and Beautiful Soup