Juegos
Hack Slash Crawl
Fortress Magnus
www.shockwave.com/content/shufflechallenge/sis/shufflechallenge.swf?hash=84cd43ae60be1b8eba76924e4c803a03
Pocket Game Demo
EYEZMAZE --FLASH GAME-- - Aurora
Goodgame Empire
3 Slices | Puzzle Games
UPDOWNREADY.swf (application/x-shockwave-flash Object)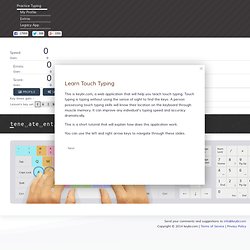 Take typing lessons, test your typing speed and practice typing for free!
Have you ever wished that you had a way to practice typing so that you could become a more efficient and capable keyboard jockey?
KABOD ONLINE
Cubed
test.swf (application/x-shockwave-flash Objeto)
Juegos para el cerebro - Games for the Brain
Cut the Rope
BrowserQuest
Impasse
Popular games
PopCap Games - Plants vs. Zombies™
TAP JOINT
Canvas Pinball
B2world sez: Hi this is a b2 object!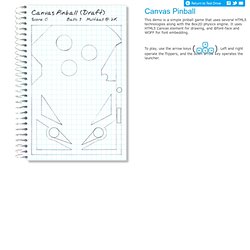 Download 285 different Role-Playing (RPG) games on my abandonware .com - page 4
The magic button — Make Everything OK
War Metal Wiki
Play Helicopter Game Now! HELICOPTERGAME - #1 Flash game on the internet!
Realm of the Mad God
Fantasy Earth Zero – Official Site of the Best Free to Play MMO Action Game
Myth Angels Online
Angry Birds Chrome
Marbles, Try and clear the board by jumping one marble over another into an empty spot. To win you must end up with only one marble left on the board. A very easy, addictive and challenging game.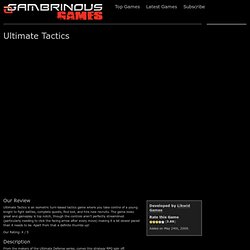 Ultimate Tactics « Gambrinous Games
Our Review
// truth or dare online. test a limit.
Play Nintendo | Games Online SNES and NES Emulator
NON-STOP NYAN CAT!
S017.Wildness - World of Lordcraft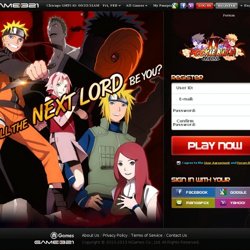 Pockie Ninja
(a) Terms of Agreement. www.game321.com (THE "Company") offers to allow you to play its multi-player online computer games ("GAME321 Games") which so far include Fairy Story conditioned upon your agreement to all of the terms and conditions contained in this Agreement.
SmbcPreloader.swf (application/x-shockwave-flash Objeto)
Isaac Williams - Design & Code
miniputt.swf (application/x-shockwave-flash Objeto)
Red Remover
Hanger Game & Walkthrough - GamesButler
Numz
Sinuous - An HTML5 canvas game. Avoid the red dots!
Wild West by weewam
_ Boxesanddots
ArcadeArmory
Paper Venture
RGB Classic Games - All games that can be played online
Procrastination is Fun | Kill Some Time
DICEWARS - flash game
Description
Aether | Armor Games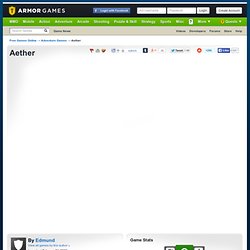 Welcome to Gaia
R2D2 Translator
Kongregate: Play free games online