Art (Painting, Photography, Sculpture)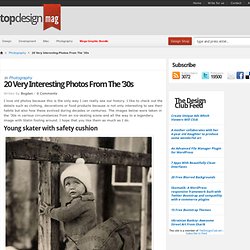 I love old photos because this is the only way I can really see our history. I like to check out the details such as clothing, decorations or food products because is not only interesting to see their habits but also how these evolved during decades or centuries. The images below were taken in the '30s in various circumstances from an ice-skating scene and all the way to a legendary image with Stalin fooling around. I hope that you like them as much as I do. Young skater with safety cushion Dutch boy with a pillow strapped on his backside in order to soften the falling on ice while skating.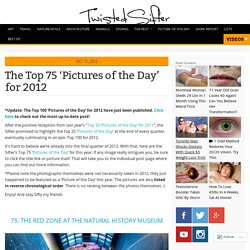 Oct 17, 2012 *Update: The Top 100 'Pictures of the Day' for 2012 have just been published. Click here to check out the most up-to-date post!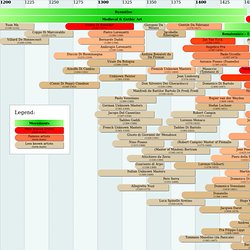 Legend: Movements Most famous artists(birth-death) Famous artists(birth-death) Less known artists(birth-death) Byzantine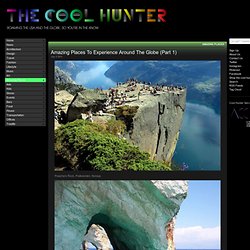 Preachers Rock, Preikestolen, Norway Blue Caves - Zakynthos Island, Greece Skaftafeli - Iceland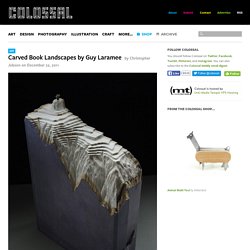 (click images for detail) For the better part of three decades multidisciplinary artist Guy Laramee has worked as a stage writer, director, composer, a fabricator of musical instruments, a singer, sculptor, painter and writer. Among his sculptural works are two incredible series of carved book landscapes and structures entitled Biblios and The Great Wall, where the dense pages of old books are excavated to reveal serene mountains, plateaus, and ancient structures. Of these works he says: So I carve landscapes out of books and I paint Romantic landscapes.
Preachers Rock, Preikestolen, Norway Blue Caves - Zakynthos Island, Greece Skaftafeli - Iceland Plitvice Lakes – Croatia Crystalline Turquoise Lake, Jiuzhaigou National Park, China Four Seasons Hotel - Bora Bora